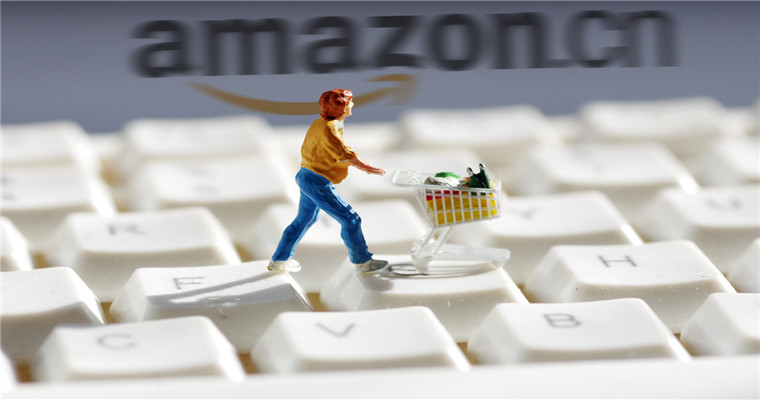 Amazon also pays attention to the warehousing of goods, such as standard size and standard weight. No extra charges will be charged. If the goods are overweight and the volume is too large, additional charges will be charged. What are the conditions and methods for warehousing? Let's learn about them.
The warehousing of Amazon's goods must comply with Amazon's regulations and cannot be arbitrary. There are certain conditions for the warehousing of goods, such as intact packaging and no damage.
Conditions for warehousing of Amazon goods
1、Amazon goods warehousing should first follow Amazon's rules, and upload the listing of the warehouse in the seller's background;
2、Each commodity shall be packaged separately and tightly without leakage or damage, and fixed with removable tape when necessary;
3、If it is a packaged product, it should be marked as a package, and an ASIN should be provided for the package. The barcode of the goods should not face outward, let alone be obscured, and it should be convenient for the warehouse staff to scan;
4、For shoes, special shoe boxes should be used to ensure that the quality and appearance of shoes will not be damaged;
5、It is necessary to mark on the goods. Multiple goods need several people or machines to carry;
6、There shall be corresponding shipping label on the box;
7、Staples, elastic belts and packing belts are not allowed;
8、If the product has an expiry date, the expiry date should be marked with a large descendant.
What are the channels for Amazon's goods warehousing
1、Amazon special line logistics warehousing
Amazon's dedicated logistics warehousing is aimed at American sites, while other sites are not available for the time being. The first journey is by air and sea, which is very convenient and does not require an appointment.
2、Special line express warehousing
Special line express warehousing does not require an appointment, but can be directly warehoused. The first transportation can generally choose air, sea and express transportation, that is, railway transportation. The seller can choose the appropriate logistics according to the actual situation.
3、Special line truck warehousing
You can choose air, sea or express transportation for the first journey, and then add the truck warehousing mode. Generally, the truck warehousing needs to make an appointment in advance. If you sign an appointment free agreement with the FBA, you do not need to make an appointment in advance. The dedicated truck warehousing is also very convenient.
4、International express warehousing
International express delivery generally does not require an appointment and can be directly warehoused. International express delivery generally includes DHL, UPS, FedEx, JCEX, etc. The express company is responsible for transportation and customs clearance, which is very convenient.
Appropriate logistics channels should be selected for the warehousing of Amazon's goods. For example, for large and bulky goods, the first sea transportation plus truck delivery can be selected; If the cargo volume is relatively large, but the volume is small, air transportation, sea transportation or express delivery are optional; There is also a product with uncertain sales period, which is generally considered to be delivered by air or express. Blueocean Yiguan reminds that different delivery modes should be adopted for different goods.
(New media of cross-border e-commerce - blue ocean Yiguan website domain news).Coupang、Wayfair 、Mercado Libre and other platforms settled,Brand copywriting planning, network wide promotion, e-commerce training, incubation and other services, please contact us. No unauthorizedRewriting, reprinting, copying, clipping and editingIn whole or in part.