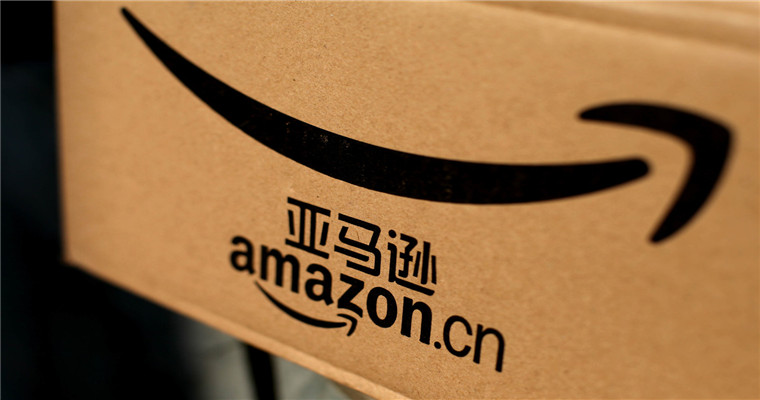 On the Amazon platform, if the seller does not make a stock plan in advance, it is easy to run out of stock.
Especially for domestic sellers who use sea transportation, the sea transportation cycle is long and the cost is high. If they can't get the goods ready in time, it is very likely that the product listing ranking and sales volume will decline.
Because the product is out of stock means that the platform will no longer allocate traffic to your listing temporarily, and the competitors who ranked behind you will also take this opportunity to surpass you.
Then, what are the main reasons for the product out of stock?
First of all, it is possible for the seller to make mistakes in the analysis of the product sales market. Of course, this kind of phenomenon is objective and has great uncertainty.
For example, the sales of a product have surged in a short period of time due to the movie hit, the promotion of online popularity on other platforms, or an event.
Secondly, it may be caused by logistics. It takes a lot of time for the products to be delivered from the seller, transported by sea or air, arrived at the port, warehoused and put on the shelf, and any errors in any link may lead to the shortage of products.
At the same time, due to recent port congestion in the United States, as well as Amazon warehouse limit and other reasons, the seller should plan in advance to deal with it.
What are the negative effects on Amazon sellers after the products are out of stock?
1.listingLost sales
After the products are out of stock, it is inevitable that listing will lose sales, which is also the most direct and influential consequence.
In addition, there is no sales volume for listing, which means that there is no traffic and exposure, and listing ranking will inevitably decline in a straight line.
If a product link is out of stock or out of stock for a long time, the weight will also decrease, and the listing after replenishment cannot recover to the previous sales status in a short time.
twoProduct listing loses its competitive advantage
While the seller's products are out of stock, the competition on the platform will not stop.
ListingAfter there is no sales volume, the ranking, weight, and traffic will decline significantly, and the decline speed will be faster over time. However, competitors will get more traffic, and the ranking will even rise.
Therefore, domestic sellers should avoid product out of stock when operating Amazon stores.
(New media of cross-border e-commerce - blue ocean Yiguan website domain news).Coupang、Wayfair、Mercado Libre and other platforms settled,Brand copywriting planning, network wide promotion, e-commerce training, incubation and other services, please contact us. No unauthorizedRewriting, reprinting, copying, clipping and editingIn whole or in part.