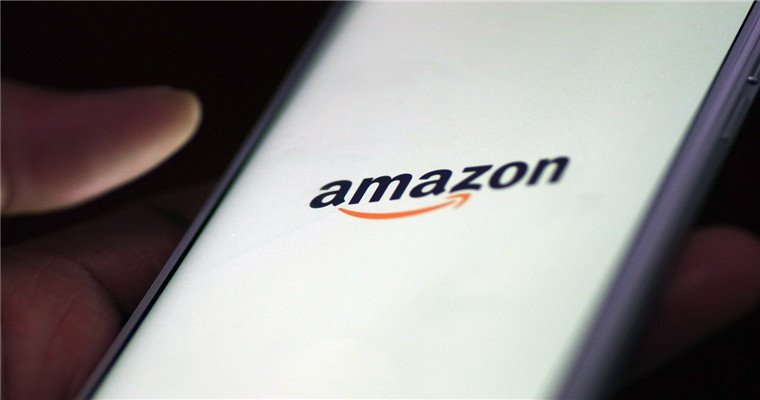 stayAmazon Singapore Station, sellers can sendSingaporeOnline shoppers everywhere provide goods. If the seller wants to sell on other sites,AmazonA linked account function is provided, which allows sellers to easily switch between accounts in different regions.
Blue Ocean Yiguan has learned that,AmazonThe seller must register a seller account for the country or region he wants to sellAmazon accountCan be linked. By linking accounts, sellers will be able to monitor integrated market trends, manage sales in Amazon's international stores, and expand e-commerce sales.  
IAccount type of Amazon Singapore
Hope thatAmazon Singapore StationEnterprises and individual sellers selling products must register an account. There are several types of accounts:
1. Vendors
These enterprises were invited to establish retail relationships with Amazon. Amazon buys their products and sells them to customers; In other words, the company acts as a supplier to Amazon.
This relationship is called "first party" first party seller relationship.First party seller(1P) is a brand manufacturer that sells inventory directly to Amazon, and then sells it to customers by Amazon. For shoppers, these goods will appear on the platform with the label "Ships from and sold by Amazon. com".
2. Sellers.
Although you need Amazon's invitation to become a vendor, anyone can become a seller. Sellers are independent enterprises or individuals who sell their own products in Amazon stores.
This kind of relationship is called "third party" relationship. The sellers are divided into two categories: resellers and brand owners.
(1)distributorFind popular products that already exist and sell them in Amazon stores.
(2)Brand OwnerProduce their own products, or purchase products to sell under their own brands, providing shoppers with unique choices.
This paper focuses on the third-party seller model, which does not involve the first party seller model.
IIWhat can sellers sell on Amazon Singapore?
At the beginning of the seller'sAmazon Singapore StationBefore selling, you should understand the product restriction policy and ensure that the product is not on the prohibited list.
As the Seller, it shall ensure that the following conditions are met:
1. Seller may sell and deliver Products (subject to applicable export, import and customs laws).
2. The Seller's products comply with laws related to local consumer protection, product compliance, content and other restrictions.
3. The products sold and delivered to the Seller shall not infringe the intellectual property rights of the third party.
Amazon Singapore StationThe product restrictions of are similar to those of other sites, but generally depend on the product, product category and brand. Some product categories are open to all sellers, while some product categories requireProfessional Seller AccountOr special approval, and some product categories cannot be sold at all due to legal, moral and other restrictions.
Amazon Singapore divides its products into more than 20 categories for all sellers. The seller can check whether the product is on the list of qualified products. The following is a list of product categories that need to be approved to be sold in Amazon Singapore:
1. Medical devices;
2. Automotive products;
3. Films and DVD;
4. Personal safety and household products;
5. Streaming Media Players.
Even if official approval is not required for sale in a specific category, additional approval may be required for the sale of certain products, as these products must meet the specified certification standards.
According to Blue Ocean Yiguan,ToAmazonTo sell products on Amazon, the seller must first create a product listing, that is, a product page for each Amazon product. The product listing matches the specific product category. Sellers can use existing categories or create new categories.
(Polly ZhangNew media of cross-border e-commerce - Blue Ocean Yiguan website domain news) connects with high-quality resources of cross-border e-commerce.Wal Mart, Coupang、Wayfair 、Mercado Libre and other platforms settled,Brand copywriting planning, network wide promotion, e-commerce training, incubation and other services, please contact us. No unauthorizedRewriting, reprinting, copying, clipping and editingIn whole or in part.