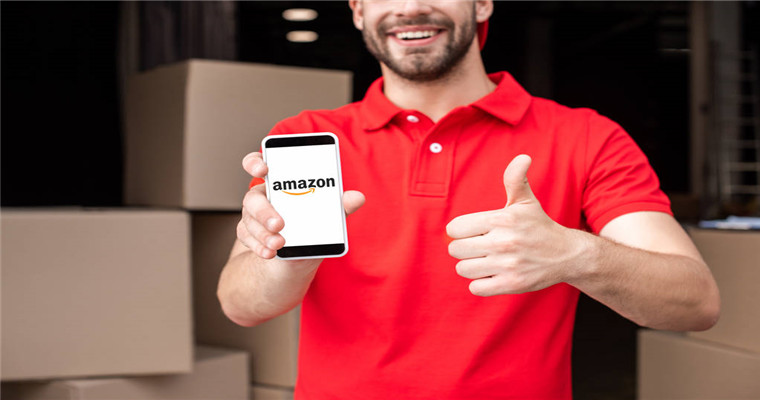 It is believed that many Amazon sellers will encounter a problem in the process of operation:Listing suddenly becomes a dog for no reason。
Similarly, changing the listing dog is a very serious matter for Amazon sellers. To put it simply, changing the dog means that the link can no longer be sold, and the sellers will lose a lot.
What is listing becoming a dog?
In general, when the seller opens the listing front-end page, the product details page does not appear, but becomes a dog. In addition, there will be a small string of English: the product page cannot be displayed normally.
Then, we will call this phenomenon link dog.
ListingWhat are the reasons for becoming a dog?
oneIllegal operation
When a listing suddenly turns into a dog, there are many reasons that have a lot to do with the seller's non compliant operation, such as the seller's behavior of order swiping and evaluation when promoting the product.
There may also be problems with the product, such as trademark infringement, image infringement, and Amazon's belief that the product is a second-hand or refurbished product.
twoIllegal words appear in product listing
This kind of phenomenon usually happens to novice sellers. Of course, some old sellers may also make such mistakes.
According to relevant policies and regulations of Amazon, hate speech, misleading words and sensitive keywords cannot appear in listing. If such behavior occurs, listing will inevitably become a dog.
3.listingBeing spoofed by competitors
There are all kinds of birds when the forest is big. This sentence also applies to the current Amazon platform. With the increasing competition of the platform, many sellers have taken illegal measures to attack other peer sellers in order to obtain more customer resources.
For example, some bad sellers use VC accounts to maliciously modify the seller's listing information attributes or content, and intentionally add sensitive words to the listing page, causing Amazon's system to be triggered and listing to become a dog.
fourThe product is reviewed by the platform
Platform audit is a common phenomenon. When a seller's product is reported by consumers to be lack of relevant certification, Amazon will stop listing, which is considered by sellers as "listing becomes a dog".
In addition to the above points, the sudden change of product links may also be caused by the misjudgment of Amazon system.
However, no matter what the reason is, the seller should immediately contact the Amazon audit team to restore listing in a short time, otherwise it will face significant losses.
(New media of cross-border e-commerce - blue ocean Yiguan website domain news).Coupang、Wayfair、Mercado Libre and other platforms settled,Brand copywriting planning, network wide promotion, e-commerce training, incubation and other services, please contact us. No unauthorizedRewriting, reprinting, copying, clipping and editingIn whole or in part.