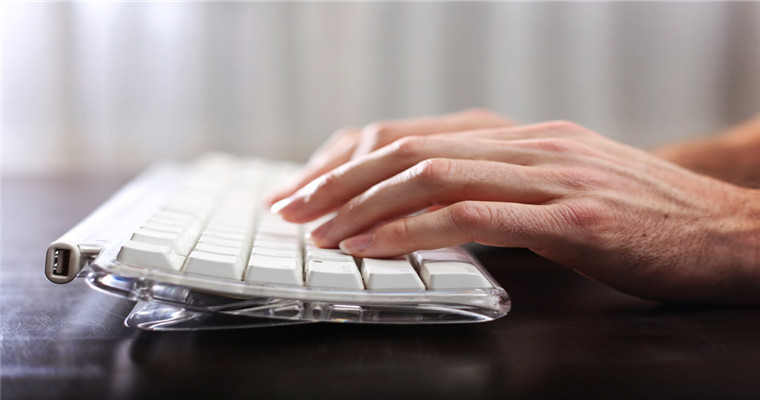 It is reported that,ShopeeTesting a "short video" function, called Shopee Video, similar to Tik Tok.
According to a user on Twitter, Shopee Video is a built-in feature of Xiapi App, which is currently only available to some users.
Shopee Video's interface looks very similar to Tik Tok. It is a short video tool.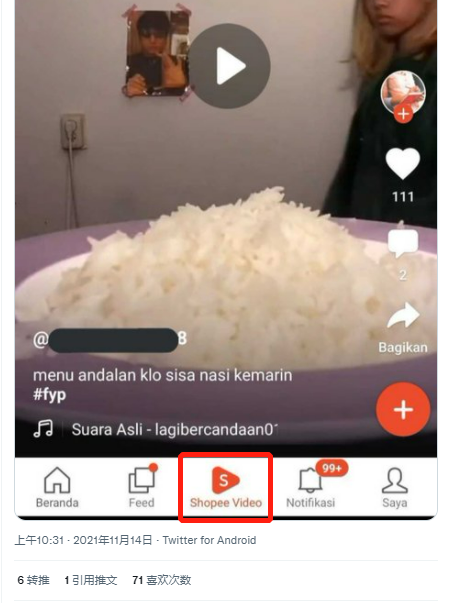 Blue Ocean Yiguan has learned that in fact, this short video function is only available to some Indonesian users.
In essence, Shope Video is another social interaction function in Xiapi App, just like Shope Live, Shope Feed and Shope Games.
It can be seen that Xiapi attaches great importance to this function becauseShopee Video is placed in the center of the menu bar at the bottom of the app page,On both sides are the feed information flow and notification options.
For users who cannot use the Shope Video function at present, the middle of the menu bar at the bottom of the app isShopee Live。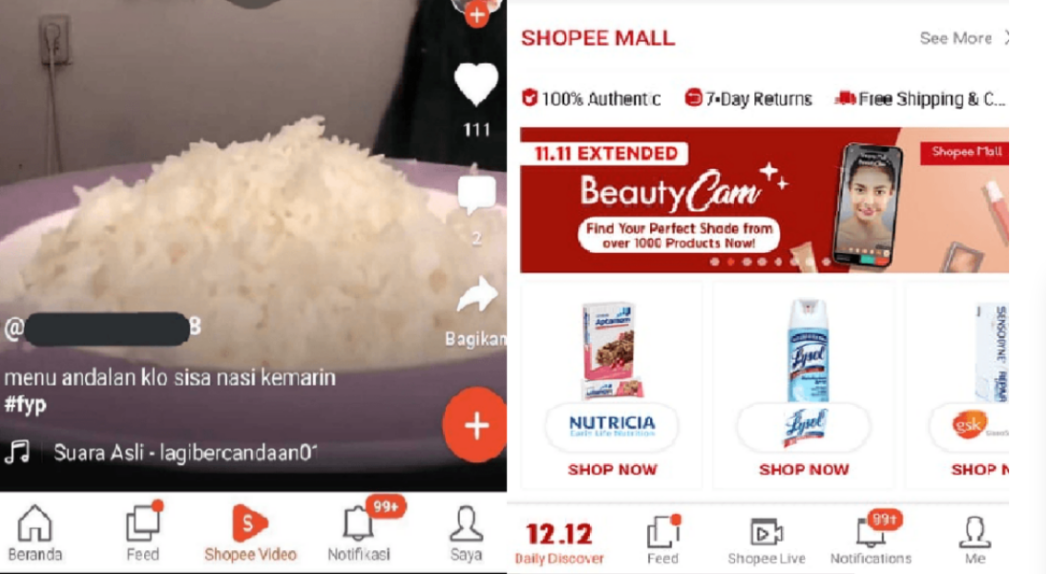 (New and old layouts of Shopee)
Long before Xiapi launched Shopee Video, there were media reports that the e-commerce department of its parent company, Sea Ltd. (Donghai Group), planned to launch an independent short Video App to compete positively with Tik Tok.
In addition, it is reported that Shopee may cooperate with a certain content platform to make efforts in the field of short video, and now it has hired several former employees with ByteDance to form a team.
However, people familiar with the matter said that these reports were inaccurate.
Shopee is still in the early stage of testing new social functions, which are complementary to existing game, live broadcast and social subscription services.
For Shope, it is a challenging task to enter the social media field. In addition, even if it competes with Tik Tok, Shope needs to hire a professional and excellent leader in the industry. It is not enough to recruit only a few employees with ByteDance.
Anyway, since Shopee has launched the Shopee Video function, it is more or less intended to enter the short video field. In fact, many shopping apps do this now, promoting sales through short video, live broadcast and other means.
Before Shopee Video, Xiapi also launched the "hotel service" function in some markets through cooperation with the global digital platforms Agoda and Booking.com.
This function is called "Shopee Hotel", which provides Hotel and resort accommodation services through Shopee App.
Blue Ocean Yiguan has learned that the service is expected to be launched soon in Singapore, Malaysia, Thailand, Taiwan, Indonesia, Vietnam and the Philippines.
(New media of cross-border e-commerce - Domainnews Riley Huang)Coupang, Wayfair, Wal Mart, Mercado Libre and other platforms settled, brand copywriting planning, whole network promotion, e-commerce training and incubationPlease contact us for other services. No unauthorizedRewriting, reprinting, copying, clipping and editingIn whole or in part.