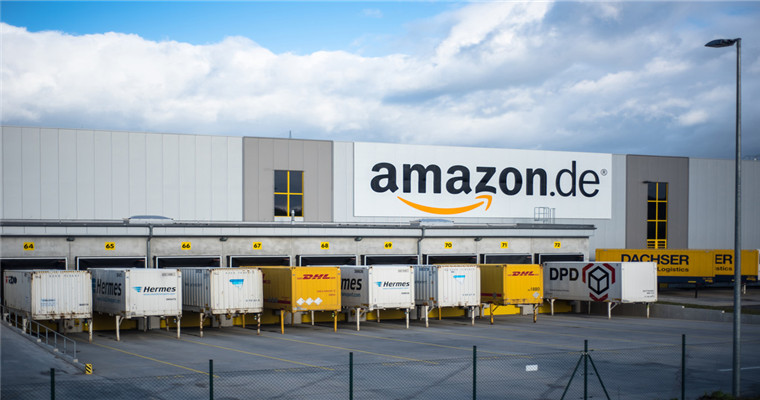 Nowadays, the competition among various categories of Amazon is very fierce, and many domestic sellers have complained that although the exposure is very high, the listing conversion rate is very low.
However, when domestic sellers encounter the phenomenon of low conversion rate, they only do simple advertising, but the actual effect is still negligible.
Generally speaking, Amazon's product conversion rate refers to the ratio between the actual order quantity of the product and the number of potential consumers browsing the listing.
The conversion rate is very important for product listing, and it will also affect the market decisions made by sellers when they run their stores. Although the store traffic has skyrocketed, the conversion rate is low, and the profits gained by sellers are few.
What are the reasons for the poor listing conversion rate?
oneProduct buyer evaluation
As a potential buyer, in addition to browsing the listing details page, he or she must check the product reviews left by the buyers of previously purchased products.
The quantity and quality of the buyer's evaluation of listing will affect the conversion rate.
For example, if the number of buyer reviews of a product is small and a large part of them are poor, then consumers may not buy the product later.
However, when a product has a large number of buyers' comments and is highly praised, the conversion rate of the product must be optimistic.
2.listingpicture
The pictures of the product's main picture and introduction page also play an important role in improving the conversion rate. If the picture quality of a product is poor or unclear, it will lead to poor shopping experience for consumers. Then there is a great probability that they will not see other listing information, and the conversion rate will decline accordingly.
threeproduct price
As we all know, the price plays a decisive role in whether a buyer buys the product. If the price is too high or is too high compared with the competing products, it will also affect the improvement of the conversion rate.
Of course, it is not just the pursuit of low prices that will lead to more orders. As long as the seller can show or describe the functional features of the product with more advantages, the price is not a problem.
fourInaccurate keyword matching
For example, the keywords used in the site advertising promotion are too wide, which will bring exposure and traffic to listing in a short time, but will not play a significant role in improving the conversion rate.
At this time, the seller needs to filter keywords and try to match accurate keywords to bring high conversion rate to listing.
(New media of cross-border e-commerce - blue ocean Yiguan website domain news).Coupang、Wayfair、Mercado Libre and other platforms settled,Brand copywriting planning, network wide promotion, e-commerce training, incubation and other services, please contact us. No unauthorizedRewriting, reprinting, copying, clipping and editingIn whole or in part.