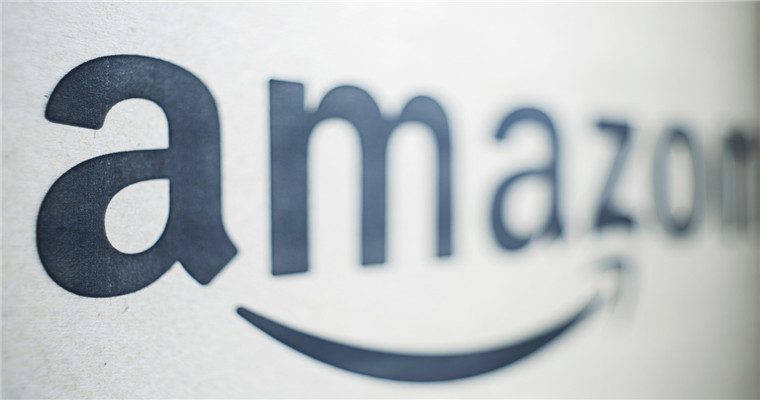 As we all know, on the Amazon platform, a review has a crucial impact on listing. For example, when a seller has many good reviews, the ranking and sales of listing will be greatly improved.
However, many domestic Amazon sellers have reported that the review of their product listing was deleted by the platform without any early warning.
In fact, as early as 2016, Amazon began to delete and comment some reviews on the platform, and this operation has continued to this day.
Why did Amazon delete some seller reviews?
It is believed that many old Amazon sellers know that it is difficult for platform consumers to leave comments on listing after purchasing products. Especially for sellers operating Amazon Europe and North America, the rate of comments on these sites is extremely low.
However, if these consumers feel dissatisfied or dissatisfied after purchasing the product, they will definitely leave a negative comment, which will further reduce the weight and conversion rate of listing.
As a result, more and more Amazon sellers began to "take risks" to obtain more reviews for listing through the following illegal operations:
oneThe seller induces the platform consumers to leave a review for the product through reward amount or gifts
twoThe seller obtains a review for listing through a third-party billing service provider.
Because of this rampant phenomenon, Amazon began to delete some review violations through technical means, and even in some cases, the seller's account would be banned.
How can Amazon sellers avoid deleting reviews?
First of all, the seller should abide by the relevant policies and regulations of the platform in the process of running the store, and never try to do it by example, such as obtaining more review by swiping the order.
In addition, do not contact the other party after a bad comment occurs, and do not allow a single or other rewards to let them delete the bad comment.
Finally, do not ask consumers for a large number of comments in a short period of time, because this operation may trigger Amazon system detection, resulting in the deletion of some reviews that Amazon believes are abnormal.
In a word, Amazon sellers should take wise measures to reduce operational risks in the process of operation.
(New media of cross-border e-commerce - blue ocean Yiguan website domain news).Coupang、Wayfair、Mercado Libre and other platforms settled,Brand copywriting planning, network wide promotion, e-commerce training, incubation and other services, please contact us. No unauthorizedRewriting, reprinting, copying, clipping and editingIn whole or in part.