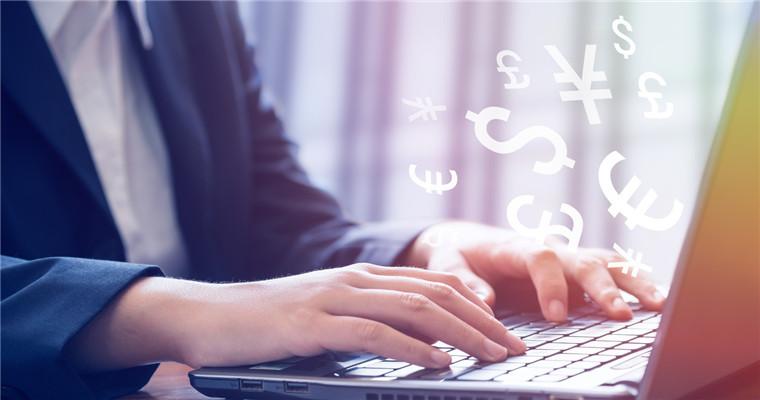 ShopifyProvide 5 plans, includingShopify Lite、Basic Shopify、Shopify Advanced, Shopify, andShopify PlusOption, which provides solutions for sellers at almost all development stages and scales.
Blue Ocean Yiguan has learned that,differentShopifyShopify also offers a 14 day free trial period. Although the price of these plans is important, independent site sellers shouldConsider what solutions are most needed at the moment, and which plans may not be suitable for sellers.
IBasic Shopify
The monthly subscription fee of the program is $29. It has basic e-commerce functions.
Through this plan, independent website sellers can have two employee accounts, 24/7 support, unlimited products, an online store with a blog and a sales channel.
Sellers can also get free SSL certificates, discount codes, manual order creation, and recovery of discarded shopping carts. The disadvantage is that if the seller's product is very expensive, he needs to pay 2% of the transaction fee.
IIShopify Lite
The monthly subscription fee for this program is $9. Through this plan, independent site sellers can combine the "Buy" button to the website within a few seconds. Whether inWordPress、SquarespaceTumblr, Tumblr, or anywhere. The seller can do this with a few clicks.
In addition to the basic e-commerce functions, independent site sellers can also accessFacebookSales and acceptance of credit card payment tools. Not usedShopify paymentsThe transaction cost is also set at 2%.
3、 Shopify Plan
Shopify's standard pricing plan is $79 per month, which is said to provide everything the enterprise needs to grow. It comes withBasic ShopifyEverything in the program, including gift cards and professional reports, and five employee accounts.
With this plan, independent site sellers can use abandoned shopping carts to restore tools and create an unlimited number of products, which is a huge selling point. Using the abandoned shopping cart tool, sellers can automatically send emails according to their preferences. When not in useShopify paymentsThe transaction fee is set to 1%.
4、 Shopify Plus
Shopify Plus provides all the tools needed for large enterprise operations, with a monthly planning cost of up to $2000. Unlike other programs, this program provides customized solutions for the seller's specific enterprise model.
Shopify said that usingShop Pay, can achieve a high conversion rate of up to 18% and improve the checkout speed by 60%. Sellers can also get AR, video and 3D media on the product page, as well as multi store, currency and language localized shopping experience for B2B and D2C.
In addition, the seller can customize the checkout and provide discounts and freight rates to obtain unlimited transactions, products and 99.99% uptime.
5、 Advanced Shopify Plan
According to Blue Ocean Yiguan,The Advanced Shopify Plan is designed for large and medium-sized online enterprises, with a monthly subscription of $299. The plan includes transportation, minimum transaction costs and more advanced reporting.
Independent site sellers can also create custom reports, including reports on risk and loyal customers.
When sellers use external payment gateways, they can also upload products without restrictions, and the percentage of transaction costs will decrease a little. The seller can upload as many products as possible, publish as many videos and pictures as possible, and bring the traffic required by the seller.
Advanced Shopify PlanThe plan also has an abandoned shopping cart recovery tool, which ensures that sellers can reach those sales figures, making the increased plan pricing valuable. When Shopify payments are not used, the transaction cost is set to 0.5%.