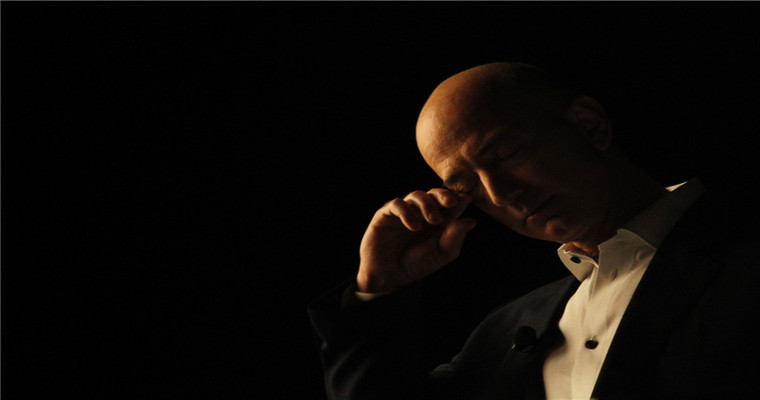 At present, on the Amazon platform, there are many reasons for the seller's account to be blocked, but the most silent one for the seller is that the account is blocked due to the change of the collection account.
Many sellers think that changing the collection account is just a routine operation, but Amazon does not think so.
two thousand and seventeenIn the first half of this year, some Amazon seller accounts were hacked, resulting in the replacement of collection accounts and the theft of funds. Therefore, Amazon began to upgrade the alert for the replacement of collection accounts.
This means that when the seller changes his/her collection account, there will also be data review or direct account restriction.
Of course, this phenomenon does not occur 100%, and the following may occur:
oneThe seller logged into the Amazon background to change the collection account, and there was no exception to the account.
twoAfter changing the collection account, you can log in again. Amazon prompts you to change your account password. After that, you can log in to the background.
threeThe seller logged in again after changing the collection account and found that the previously bound credit card information was missing.
fourAfter changing the collection account, the seller received an email from Amazon requesting the seller to provide the company's bank statement.
In fact, except for the first phenomenon, the other three belong to the Amazon audit mechanism triggered by the seller.
So, how can the seller change the collection account to avoid triggering Amazon's audit mechanism?
First of all, the seller can contact Amazon before changing the collection account, for example, report to Amazon customer service in advance by opening a case or sending an email, to eliminate the doubt that Amazon thinks it is someone else's operation.
Secondly, the seller should keep the Amazon account on the same computer for a long time, avoid logging in on a strange computer, and directly modify the collection account after logging in.
Finally, domestic sellers need to be reminded not to change the collection account one week before or one week after the payment date of Amazon, because there is a great chance that this operation will trigger Amazon's review mechanism.
(New media of cross-border e-commerce - blue ocean Yiguan website domain news).Coupang、Wayfair、Mercado Libre and other platforms settled,Brand copywriting planning, network wide promotion, e-commerce training, incubation and other services, please contact us. No unauthorizedRewriting, reprinting, copying, clipping and editingIn whole or in part.