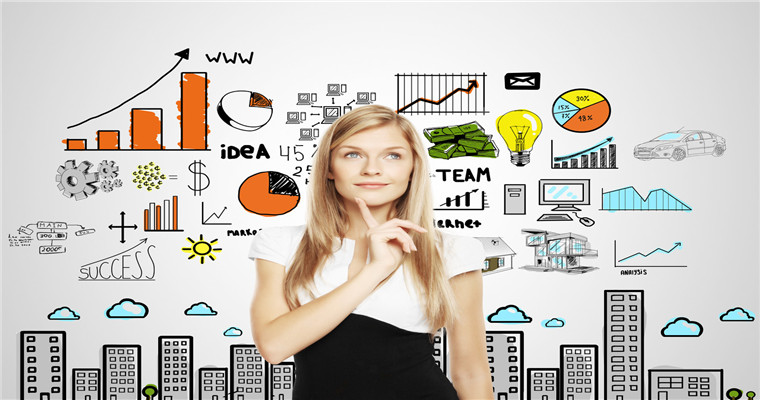 Recently, ByteDance launchedTik Tok SellerApplication to facilitate sellers to manage their ownTik Tok Digital Store, similar to its "shake shop" app launched in China.
It can be confirmed that this technology unicorn is further deepening its e-commerce layout, and maximizes the use of its huge traffic pool owned by its short video platform, which is the domestic Tiktok and foreign Tik Tok.
Blue Ocean Yiguan has learned that,Tik TokThe Seller application was developed by Tik Tok's Singapore team and officially launched last week, just when Zhang Yiming, the founder of ByteDance, was in Singapore.
At present,Tik Tok Seller is mainly used by sellers in Southeast Asia。
According to the description of Tik Tok Seller on the Google Play App Store, the functions of the app include "seller registration, product management, order management, return and refund, promotion management, customer service, data analysis, advertising activity creation, and seller class".
A Tik Tok representative said that the sellers who used their platform to sell goods found a creative shop that really connected with consumers. Tik Tok was happy to try new business opportunities to let community users find things they like and interact with them.
Recently, ByteDance is expanding its Singapore team to help global expansion.
According to Blue Ocean YiguanActive users reached 1 billion in September this yearPreviously, Tik Tok had made efforts in many aspects to promote the layout of social e-commerce.
For example, in February this yearSeller University Training CenterTo help e-commerce sellers establish sales business in Tik Tok.
This summer, Tik Tok cooperated with Shopify, an independent station platform, to pilot the Tik Tok Shopping function in the United States, the United Kingdom, and Canada. In this way, Shopify sellers can add shopping tags to the Tik Tok account profile page, and synchronize the product catalog on the independent station.
To put it simply, Shopify sellers can easily create a mini store on the Tik Tok short video platform.
Future growth of ByteDance depends on Tik Tok
At present, most of the revenue and profits of ByteDance still come from China. However, as the Chinese government strengthens the supervision and control of Internet and technology enterprises, coupled with the growing maturity of the Chinese market, the growth prospects in China will shrink.
Therefore, the future growth of ByteDance depends largely on the success of Tik Tok.
In the enterprise restructuring announced earlier this month,Tik Tok becomes one of the six business segments of ByteDanceThis shows the position of Tik Tok in the Group.
At the same time, Tik Tok Shopping has also added new partners, including Square, Ecwid and PrestaShop.
Obviously, after Facebook and Instagram entered the e-commerce field, ByteDance, as the most valuable start-up in the world, is stepping up to expand its e-commerce business scale at home and abroad.
In China, ByteDance has a short video platform called Tiktok. As early as two or three years ago, sellers were allowed to let product anchors sell products in live broadcast or short video.
In 2020, ByteDance launched the "Tiktok Store" app, which allows sellers to manage the sales of goods on Tiktok's platform in a one-stop manner.
The Tik Tok Seller App, which is now launched, has the same function as the "shake shop".
Overseas, Tik Tok first tested the "online retail" function in Indonesia and the United Kingdom earlier this year.
Adobe reports that in the first three months of this year,The scale of the UK e-commerce market reached US $39 billion, up 66% year on year, exceeding the growth rate of the US e-commerce market。
However, driven by the epidemic, the US e-commerce market value will reach US $1 trillion in 2022.
(New media of cross-border e-commerce - Domainnews Riley Huang)Coupang, Wayfair, Wal Mart, Mercado Libre and other platforms settled, brand copywriting planning, whole network promotion, e-commerce training and incubationPlease contact us for other services. No unauthorizedRewriting, reprinting, copying, clipping and editingIn whole or in part.