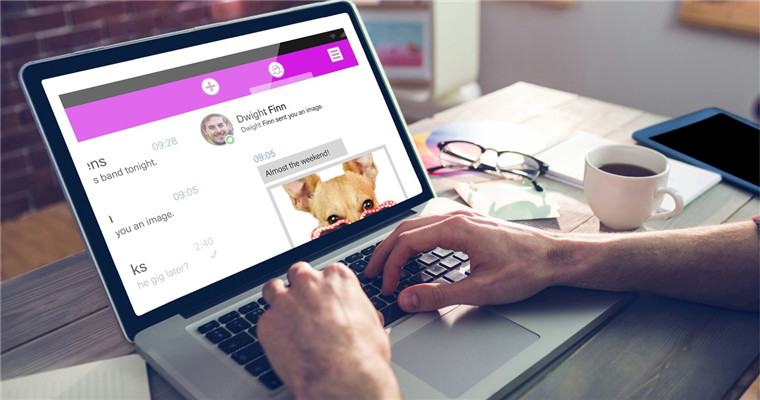 TwitterRecently introducedlive broadcastOnline shopping initiatives,Wal-MartHas joined in and become the first attemptLive on TwitterPlatform.
1、 Jointly held by Twitter and Wal MartLive activities
Wal-MartAnd Twitter on November 28 at 7:00 p.m. EDTTwitterJointly held in Shanghai"Cyber Deals Sunday"Live streaming activities.
Blue Ocean Yiguan has learned that during this period, users can track the live broadcastShopTab to purchase featured products, and post tweets about activities for discussion.
According to Twitter's statement, the musician has become a social media celebrityJason DeruloWill host this live event, which is described as "a 30 minute variety show, focusing onElectronic products, household products, clothing, seasonal decorations, surprise guests, etc. "
Participants can also purchase Wal Mart products on Twitter and other platforms, includingWalmart . com / liveAnd Wal Mart'sFacebook、Instagram、TikTokandYouTubeAccounts.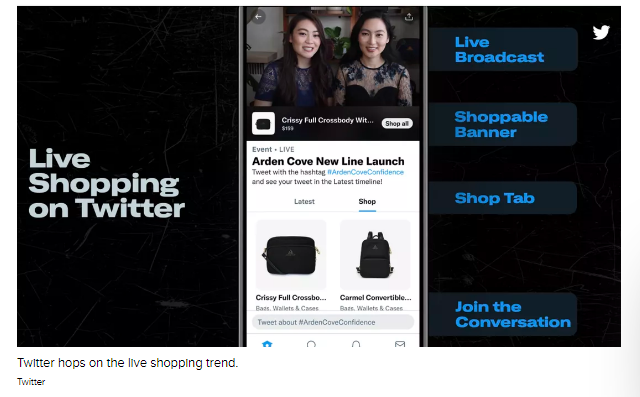 Live events will appear inLive EventAt the top of the page, there are also Shoppable Banner and Shop tabs.
During the event,Twitter users will be able to"ShopSwitch back and forth between the "Store" tabs to preview the product. When consumers want to buy, they will pass aAPPThe browser in is guided toWal-Mart's website, liveIt won't break。 Twitter said that users would not miss anything when checking out.
IITwitter says it won't charge commissions?
After the preliminary test of Live Shopping with Wal Mart, Twitter said that it would start to test a new way, through a"Twitter Shopping Manager"And provide tools and services for seller settlement and product catalog management.
Twitter said that this would simplify the process of users starting shopping on Twitter. Twitter also plans to provide more sellers withShop Module。 Before Twitter entered live shopping, it launched a function called Shop Module in July 2021, which allows people to purchase products through the browser in the APP.
Twitter told TechCrunch that,Sellers can get e-commerce revenue through Live Shopping, but Twitter will not charge commissions from it, nor will it charge brands。 Providing live shopping service on Twitter may attract more users to join the platform, but the platform has always been difficult to meet the needs of more and more consumers.
According to Blue Ocean Yiguan, this isTwitterIt is the first time to conduct live shopping activities, and other platforms have also released similar announcements this month:
FacebookLaunched "Real time shopping for creators", making shopping across meta apps easier;YouTubeA week-long real-time shopping activity called "YouTube Holiday Stream and Shop" is being held, which will last until Monday; andPinterest"Pinterest TV" live broadcast was announced.
(Polly ZhangNew media of cross-border e-commerce - Blue Ocean Yiguan website domain news) connects with high-quality resources of cross-border e-commerce.Wal Mart, Coupang、Wayfair 、Mercado Libre and other platforms settled,Brand copywriting planning, network wide promotion, e-commerce training, incubation and other services, please contact us. No unauthorizedRewriting, reprinting, copying, clipping and editingIn whole or in part.