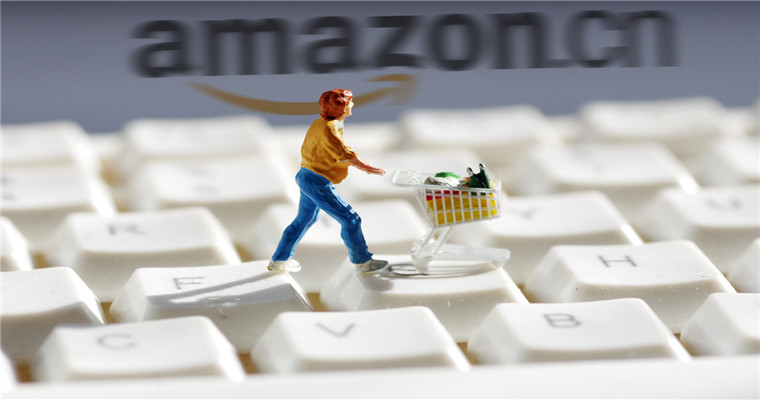 Amazon sellers are no strangers to closing their stores. They have either experienced or heard of all kinds of reasons, such as product problems, logistics problems, account problems, etc. No matter what kind of problems, the closure of Amazon stores has a great impact on sellers. Today we will talk about the reasons for closing Amazon stores.
Amazon closed the storeFor sellers, if they can't sell products normally, have overstocked inventory, and have funds, if they violate Amazon's rules seriously, they may be permanently closed, which is a heavy blow to sellers.
Why Amazon closed the store
1、product quality
As an Amazon seller, if the quality of the product is too poor or the product is expired, Amazon will suspend the account or audit, which will have a great impact on the seller. It may suspend indefinitely, which will cause great losses. Therefore, we must ensure the quality of the product.
2、Listing page
If the listing page is not optimized well, the product information does not match the picture; The title, key words and descriptions are not standardized; False information publicity on price and promotion; Copying the listing page of others directly may cause the account to be closed. The seller must start from himself and optimize the information on the listing page.
3、tort
Infringements are generally divided into three types: trademark infringement, invention patent infringement, outer packaging design infringement, from trademark to product invention patent, as well as the outer packaging of the product. The seller should use his own as far as possible, file the product early, and register his own brand, so that no infringement will occur.
4、Fake goods
If the seller sells fake goods and Amazon finds out, the store will be closed, reminding the seller not to sell fake goods.
5、Account association
Account association is also one of the reasons why Amazon closes stores. Some sellers usually use one identity information to register multiple identical stores, especially Amazon stores on the same site. If found by Amazon, account association will be caused and stores will be closed.
6、click farming
Comments really have a great impact on Amazon stores. Some sellers use improper means, software swiping, and other methods to improve review or qa to increase the exposure and click rate of listing. If Amazon finds out, there will be a risk of closing the store.
7、Delivery delay
Generally, Amazon limits the delay rate to 4% and requires delivery within three working days. If the delay exceeds this time, the delivery is delayed. The seller may receive a warning from Amazon. If the seller has not delivered the goods, there may be a risk of closing the store.
8、logistics
Amazon stipulates that goods must be delivered to the buyer within 17 to 28 days. If the buyer complains after this time, the seller will have an account review or be restricted. Therefore, when choosing logistics, whether FBA or FBM, the seller should carefully choose, calculate and consider the logistics delivery time in advance, or adopt multi-channel delivery to deliver goods to the buyer in time.
9、Poor service
Amazon sellers receive poor service from sellers and are complained by buyers. For example, if the buyer sends a message and the seller does not reply in time, the seller's account may be audited.
Blueocean Yiguan reminds all sellers that no matter what causes Amazon to close its stores, sellers must start from themselves, first do a good job in product quality, follow the rules on account optimization, step by step, make logistics and distribution timely, respond to users' emails in a timely manner, and do a good job in all aspects of preparation. Without touching Amazon's red line, there is no risk of closing the stores.
(New media of cross-border e-commerce - blue ocean Yiguan website domain news).Coupang、Wayfair 、Mercado Libre and other platforms settled,Brand copywriting planning, network wide promotion, e-commerce training, incubation and other services, please contact us. No unauthorizedRewriting, reprinting, copying, clipping and editingIn whole or in part.