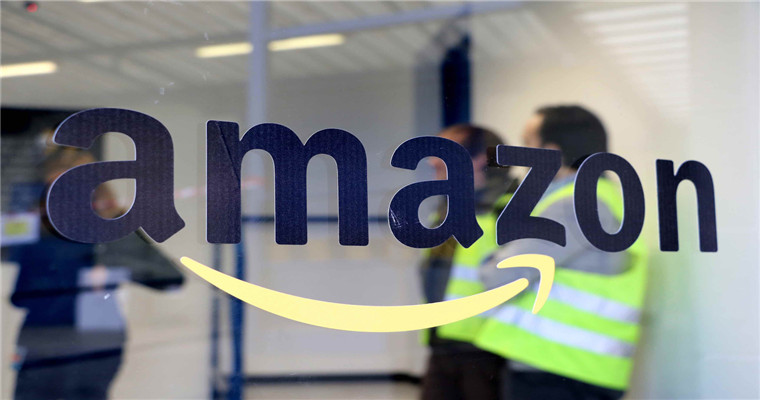 For Amazon sellers, how to clear the redundant inventory is a big problem.
To put it simply, redundant inventory refers to products that have been sold for a long time but still cannot be sold. Some sellers also call them overstocked inventory or unsalable goods.
Generally, when a product on sale has been stored in Amazon's warehouse for more than 90 days and is judged by the background that the cost of continuous storage will be higher than other measures, this product will be considered as redundant inventory by Amazon.
Then, under what circumstances will redundant inventory occur?
oneThe seller misjudged the product sales market situation, resulting in a large backlog of products.
twoThe quality of the product is not up to standard.
threeA large number of bad comments on the product in a short period of time lead to a decline in listing traffic, which affects sales.
4.listingOff the shelf due to infringement, illegal merger and other reasons.
fiveThe seller's account has violated the rules during operation, resulting in the closure of the store or part of the listing.
In fact, in addition to the inventory redundancy caused by account security problems, other reasons can be considered as the lack of adequate exposure and traffic of listing.
How should Amazon sellers deal with redundant inventory?
oneJoin the second kill
Redundant inventory is generally products that are not easy to sell. Therefore, it must be cleared through the stop by stop.
However, although some sellers also participated in the second kill, the sales volume is still not optimistic. Therefore, when participating in the second kill, they should increase the incentives, monitor the background in real time, and attract consumers to buy products through higher discounts.
twoContact consumers who have bought the product
The seller can try to contact the consumers who have bought the product at this time, and tell them that the product is still being promoted. There is a certain probability that these past buyers will place repeated orders.
threeOff site promotion
For example, you can apply for promotion through the Deals website outside the site or find some social circles to issue discount coupons to attract traffic for the store.
In addition, sellers can also contact third-party social media network celebrities to promote redundant products.
Therefore, as long as the sellers promote in place, the redundant inventory generated will be solved quickly.
(New media of cross-border e-commerce - blue ocean Yiguan website domain news).Coupang、Wayfair、Mercado Libre and other platforms settled,Brand copywriting planning, network wide promotion, e-commerce training, incubation and other services, please contact us. No unauthorizedRewriting, reprinting, copying, clipping and editingIn whole or in part.