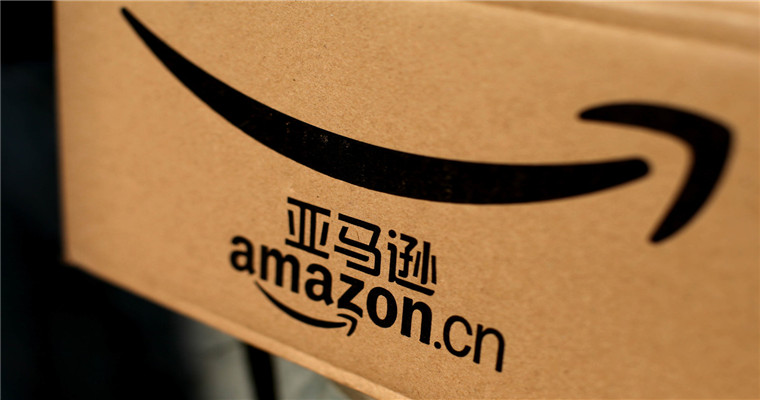 For sellers who want to sell children's products or toy products on the Amazon platform, whether they are in the United States, Japan or Europe, they need to provide testing certification for relevant products before they can sell on the platform.
If the seller has not obtained any certification for his product, he will encounter many restrictions in the platform sales, and sometimes the product may not be available.
Perhaps, in some cases, the product is lucky to get on the shelves, but it still faces the risk of listing being taken off the shelves or being fined heavily.
In addition, in the case of extreme bad luck, the seller's products will also face the risk of being detained when they encounter spot checks when passing the customs.
So, what certifications are required for toy products to be sold in Amazon Europe?
As we all know, in Amazon America, the platform will put forward many certification requirements for sellers selling children's products or toy products, such as product test reports or CPC certificates.
Similarly, Amazon Europe also has many inspection and certification for toy products.
EN71Toy Safety Directive
EN71It is an EU regulation on the safety of children's toys. All children's toys sold in the EU must meet the requirements of this regulation.
EN71It covers 13 test parts, including physical and mechanical test, chemical test and flammability test.
If the seller cannot provide valid and verifiable test reports for its products, it may be forcibly recalled.
CEsign
Similarly, it is also a mandatory requirement for toys to bear the CE mark.
Moreover, the CE mark must be pasted on the product, outer package or product manual, and there must be no ambiguity.
Product conformity statement
The product conformity statement mainly consists of product identification, which EN71 directive standards the product conforms to, product characteristics, contact information of the person in charge of the product in Europe, and contact information and address of the manufacturer.
This statement is a mandatory requirement of European customs and market authorities, and the DOC statement also requires the support of test reports.
(New media of cross-border e-commerce - blue ocean Yiguan website domain news).Coupang、Wayfair、Mercado Libre and other platforms settled,Brand copywriting planning, network wide promotion, e-commerce training, incubation and other services, please contact us. No unauthorizedRewriting, reprinting, copying, clipping and editingIn whole or in part.