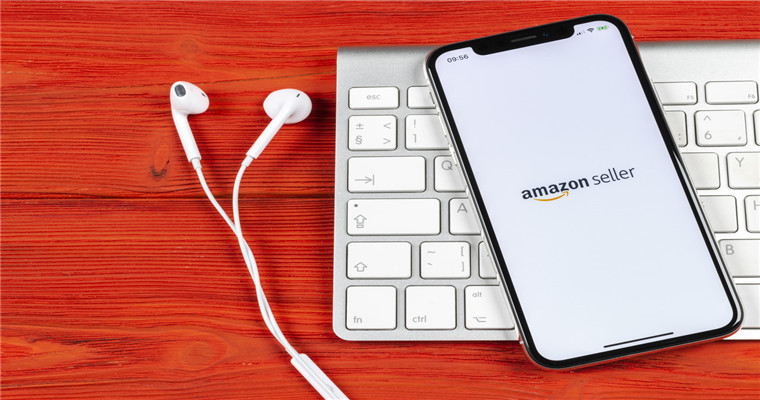 Amazon's small and light commodity plan, which is called FBA Small and Light in English, is an exclusive logistics plan developed by Amazon for sellers who sell small items on the platform at a relatively low price.
Amazon sellers can consider whether to participate in the small and light commodity program according to their own actual situation, so as to reduce the cost of delivery to consumers.
What is the plan mainly used for?
To put it simply, the plan can provide different consumers with fast delivery solutions< br/>
It is understood that the commodities participating in the light commodity program can bePrime MemberFree delivery is provided, and the delivery time is 4-5 days; It also provides free delivery for ordinary users, and the delivery time is 6-8 days.
In addition, the plan does not limit the number of buyer orders.
At the same time, ordinary consumers of the platform can also upgrade their delivery timeliness, which will be consistent with Prime members.
What are the requirements for participating in the Amazon Light Commodities Program?
Amazon has also made many restrictions on platform sellers participating in the program.
As the name implies, the products sold by sellers must be light in weight and relatively cheap in price.
At present, sellers participating in the program must meet the following requirements:
oneThe products sold by the seller must be brand new products, not refurbished or second-hand products.
twoThe product price cannot exceed $7, and this figure cannot exceed $15 before July 2019.
threeThe product weight cannot exceed 10 ounces.
fourProduct size cannot exceed16 x 9 x 4 Inch.
In addition, Amazon also stipulates that restricted goods, FBA banned products, adult supplies, dangerous goods, and products with temperature requirements cannot participate in the program.
two thousand and twenty-oneFrom October 29, 2006, Amazon Light Commodities Program will implement new policies
First, in order to make it easier for third-party sellers of the platform to obtain the qualification to participate in this program, Amazon US and UK will no longer set a minimum speed for product sales.
Second, Amazon no longer sets a minimum number of pieces for each product for shipments sent by the seller to the FBA warehouse.
(New media of cross-border e-commerce - blue ocean Yiguan website domain news).Coupang、Wayfair、Mercado Libre and other platforms settled,Brand copywriting planning, network wide promotion, e-commerce training, incubation and other services, please contact us. No unauthorizedRewriting, reprinting, copying, clipping and editingIn whole or in part.