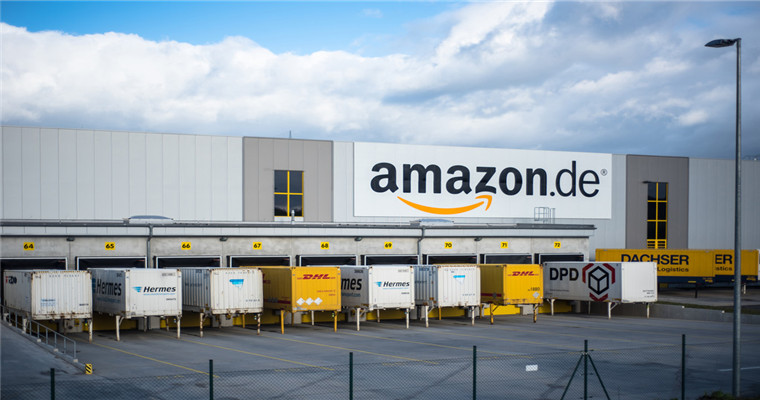 As we all know, when Amazon sellers create FBA plans, they need to print labels for shipments.
If the seller does not provide relevant labels in the outer package, the goods will not be able to enter the Amazon warehouse smoothly, which will affect the store sales plan.
First, let's see what types of FBA tags are available?
At present, there are three types of FBA shipment labels: commodity labels, shipment labels, and pallet labels.
Trademark labels are mainly used by Amazon to identify products and put them on the shelves. Some sellers also call such labels FNSKU.
The shipping label is mainly attached to the outer package of the goods. This label can facilitate Amazon warehouse personnel to identify the goods through the outer package.
Pallet labels. Sellers who often use sea transportation to transport goods may need such labels, which are similar to the concept of cargo labels, mainly because relevant labels should be affixed around the pallet.
Although FBA labeling is a mandatory requirement, many domestic sellers still have great difficulties in labeling their shipments.
For example, some sellers delivered goods to Amazon FBA warehouse, but found on the way that they forgot to label the goods.
So, how should sellers deal with such situations?
It is believed that most sellers will be aware of the consequences of this kind of behavior, that is, if there is no shipping label or commodity label, the goods will not be able to enter the warehouse and put on shelves.
In fact, the seller should be calm when encountering such situations, because there is a certain chance to complete the remedial measures.
For example, get in touch with your first journey freight forwarder in time to ask whether subsidies can be made by other methods. If subsidies cannot be made, the seller can also contact the overseas warehouse to subsidize the FBA label for this batch of goods.
In addition, the seller will also encounter a common problem, that is, how to attach the FBA overweight label
For this kind of problem, the seller has different websites, and the relevant policies are also different. Take Amazon America as an example:
When a single product exceeds the warehouse standard, it needs to be labeled with an FBA overweight label. In the US station, Amazon requires that if a single product exceeds 50 pounds, it must be delivered separately and marked team
lift.
In a word, domestic sellers must have enough knowledge of their products when sticking FBA labels to avoid the phenomenon that products cannot be warehoused.
New media of cross-border e-commerce - blue ocean Yiguan website (domain news).Coupang、Wayfair、Mercado Libre and other platforms settled,Brand copywriting planning, network wide promotion, e-commerce training, incubation and other services, please contact us. No unauthorizedRewriting, reprinting, copying, clipping and editingIn whole or in part.