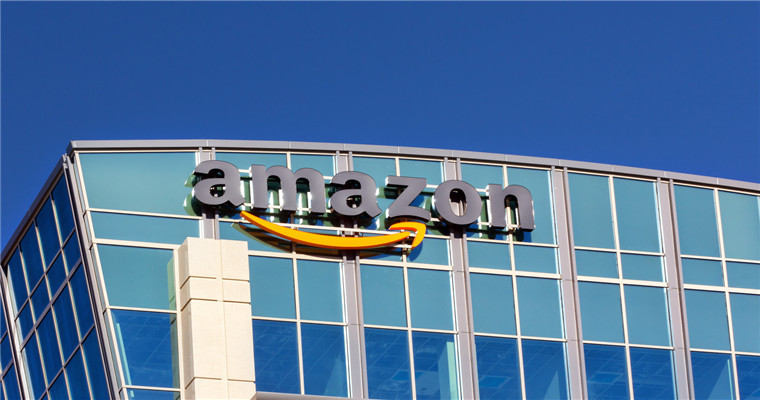 The full English name of Amazon's effective tracking rate is Valid Tracking Rate, or VTR.
Generally speaking, the effective tracking rate refers to the proportion of the number of packages with the order logistics code provided by the self delivery seller in the total number of packages shipped.
At the same time, the seller who has purchased the product but is still in the process of delivery can know the delivery status and estimated delivery time of the package in the background according to the tracking code.
Then, how to calculate the Amazon package effective tracking rate (VTR)?
First, the seller should first calculate the total number of packages shipped by himself, and calculate how many packages have effective tracking codes, and then divide the number of packages with effective tracking codes by the total number of packages.
For example, if the seller has sent a total of 300 shipments, 290 of which have logistics tracking codes, the effective tracking rate of this batch of shipments is 96%.
The calculation formula is: 290 ÷ 300 ≈ 96% or 0.96
It should be emphasized that according to the current policies of Amazon, if the number of effective tracking packages provided by self distribution sellers is too low, they may be punished by the platform.
For effective tracking rate, Amazon has made new moves
Earlier, Amazon announced that from August 9, 2021, the effective tracking rate of packages must reach more than 95% for sellers who ship products directly from China to platform consumers.
The platform also said that if the effective tracking rate of the self delivery seller's delivery package did not reach more than 95%, the store's sales authority would be limited.
In addition, self distribution sellers shall also comply with the following new regulations:
oneThe seller must use the logistics service provider company that connects with Amazon's official logistics tracking.
twoIf the value of the products sold by the seller is equal to or greater than five dollars, the logistics tracking code must be used in the logistics distribution.
Of course, the product price settings of the platform are different for different sites where sellers reside.
However, for both sellers and buyers, the improvement of the effective tracking rate will also greatly improve their own rights and interests. For example, the probability of losing effectively tracked shipments will be small.
Moreover, when consumers can see the product logistics information, their shopping experience will also be improved, and they may leave a favorable comment on listing.
(New media of cross-border e-commerce - blue ocean Yiguan website domain news).Coupang、Wayfair、Mercado Libre and other platforms settled,Brand copywriting planning, network wide promotion, e-commerce training, incubation and other services, please contact us. No unauthorizedRewriting, reprinting, copying, clipping and editingIn whole or in part.