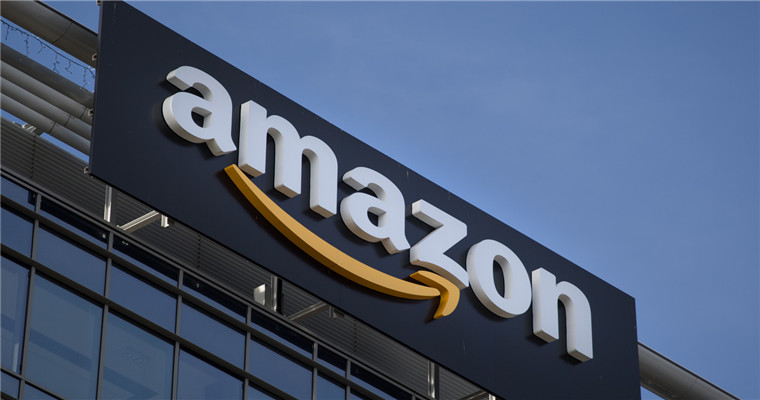 All products, whether offline or online, have good or bad sales. Some sell well, while others may not sell well. Perhaps best-selling products have always been popular. For example, Chinese spicy noodles, not only sell well in China, but also are popular abroad. For product ranking, please come to talk about Amazon BSR today.
Any website product has a ranking. The higher the ranking, the better the sales volume. The lower the ranking, the worse the sales volumeAmazon BSR。
What is Amazon BSR
BSR is the abbreviation of Best Seller Rank, also known as sales ranking. It refers to the sales ranking of products sold by sellers under this category. The smaller the number, the higher the number, which means the lower the ranking. BSR in each country is different and has a different order.
What is the relationship between Amazon BSR and natural ranking
Amazon BSR ranks products according to their sales volume; Amazon's natural ranking is based on the ranking of listing in given keywords.
What factors affect Amazon BSR
1、Category
The category of a product is also a category node. The seller must not make mistakes when selecting. For example, electronic products cannot be selected into clothing categories, which will greatly affect the ranking of products.
2、Sales frequency
The sales frequency of the product indicates the popularity of the product. A good product is popular, and it will definitely rank first. With more sales frequency, BSR will rank first.
3、Subclass
Like variants, subcategory products must belong to the parent product. The subcategory products must correspond to the category to which they belong. They cannot be cow to horse. They do not match each other at all, and they also affect Amazon BSR.
4、Recent sales
The new product may be popular at the beginning, but it may decline as time and people's needs change, or the sales of this product may have been very good. It depends on the BSR of a product, and it can be seen from the comprehensive analysis of recent sales.
5、Sales History
Amazon will not only check the recent sales situation, but also the sales history. The ranking of products with large sales fluctuations is usually unstable. Of course, the ranking of products with stable sales is also relatively stable. Amazon prefers products with consistent sales history.
As an Amazon seller, you should take a correct view of Amazon BSR. No matter what the product ranking is, you should start from the product, carefully select the product, and check the product quality. The seller should carefully study whether the product is needed by users, so that the product ranking can be improved.
(New media of cross-border e-commerce - blue ocean Yiguan website domain news).Coupang、Wayfair 、Mercado Libre and other platforms settled,Brand copywriting planning, network wide promotion, e-commerce training, incubation and other services, please contact us. No unauthorizedRewriting, reprinting, copying, clipping and editingIn whole or in part.