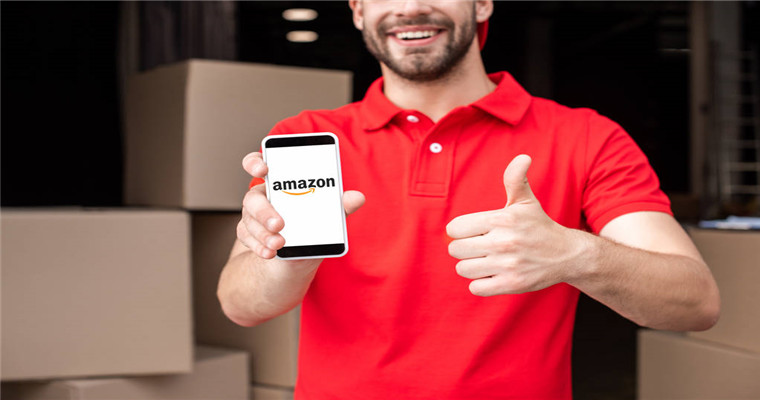 For Amazon sellers, early selection and later operation are both important. The most difficult thing is how to select a good product. Selection has been a big problem since ancient times. How to select a good product? Today we will talk aboutAmazon OptionsQuestion.
Amazon sellers have a lot of questions about the choice of products. They have a lot of questions about whether to choose popular products or unpopular products, and whether to choose best-selling products or competitive products.
What should we pay attention to when selecting Amazon products
1、product quality
As a buyer, you must want to buy products with good quality and low price. If the quality of the products is too poor, you must not buy them. When choosing the quality of the products, the seller must choose the ones with good quality, not the ones with poor quality, which are easy to receive bad comments from the buyer.
2、Seller's personal interest
If you need it, you may find the same thing on the Internet. As a seller, for example, if you are interested in the toy industry, you can develop something that is not available in the market and has less competition. If you develop the toy industry from a new model, your interest is the best teacher, and the seller can find more and better products.
3、comment
If the seller already has a shop, you can learn from the comments, such as the bad comments given by the buyer to see what the product is, and then make positive corrections in this regard; If there is no store that can learn from competitors, dig out some bad comments and points that users care about, and make a good analysis, then we can get good things.
4、Associated products
When we buy clothes, if we buy a coat, we will consider how to match pants and shoes. If the seller puts some related products together, we can get good sales results. The same is true for Amazon.
5、From the customer's perspective
Think of yourself as a customer. For example, when Christmas is coming, I may choose which products, list all relevant products, and then analyze the sales data over the years to see which products may be popular this year;
A friend is going to have a birthday and doesn't know how to choose a birthday gift. For people with dyslexia, it is very difficult to choose a birthday gift. It can display a lot of gifts, which is a good starting point and also a way to choose products.
6、Keyword selection
You can also investigate according to the Amazon search box, analyze the keywords frequently searched by users in the background data report, compare and match the user's needs with the product keywords, see whether this product will become a best seller if it goes on sale, and use a lot of data to talk to achieve the purpose of product selection.
7、Good at finding trends
According to the development law of the market, sellers make good predictions. For example, many people like to climb mountains and camp in summer, and tents may be popular. They are good at making bold predictions based on this prediction, and then investigate the relevant data to see whether products can be selected.
Blueocean Yiguan reminds that for Amazon sellers, Amazon should have a good eye for finding, carefully observe the things around them, find anything related to the product, do a good job of creative imagination and investigation, and then combine the actual situation to choose a good product.
(New media of cross-border e-commerce - blue ocean Yiguan website domain news).Coupang、Wayfair 、Mercado Libre and other platforms settled,Brand copywriting planning, network wide promotion, e-commerce training, incubation and other services, please contact us. No unauthorizedRewriting, reprinting, copying, clipping and editingIn whole or in part.