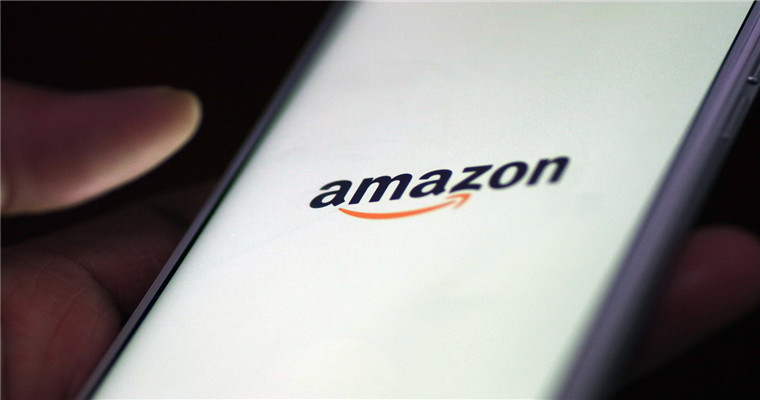 As we all know, Amazon attaches great importance to the shopping experience of platform consumers, so it has a strict review of products sold by third-party sellers.
Amazon pays special attention to some high threshold products, such as toys, adult products, medical devices and other products. Sellers need to provide Amazon with relevant testing certification for these products at the beginning of their sales.
What information does the seller need to provide to Amazon to sell a medical device?
According to Amazon's category review policy, the seller needs to provide Amazon's review team with:
onePhotos of product and outer package
twoPhotos of product instructions
In addition to the above two points, the most important is:FDA Certificationand510K files
FDAauthentication
FDACertification is a document issued by the US Food and Drug Administration to manufacturers to ensure the safety of biological products, medical devices, food, cosmetics and skin care products in relevant factories.
Because only product suppliers are qualified to register FDA documents, the seller should ask the supplier whether to register FDA before selling medical devices.
It should be reminded that the FDA certification submitted by the seller must be clear, complete and free of defects.
510Kfile
Generally, before the seller wants to sell the medical device in the U.S. market, it needs to register with the U.S. Food and Drug Administration and submit a marketing notice.
This notification document is used to prove the legal compliance of the medical devices sold by the seller, also known as the 510K document.
Just like FDA, when submitting 510K documents to the platform, the seller must ensure the integrity of the data and avoid any defects.
In general, the reason why the seller fails to pass the audit is basically due to the lack of the name and address of the supplier on the certification document. At the same time, the listing of products that fail to pass the audit will be taken off the shelves, which will cause partial losses to the seller's interests.
Therefore, the seller selling medical devices must take seriously when providing product audit.
(New media of cross-border e-commerce - blue ocean Yiguan website domain news).Coupang、Wayfair、Mercado Libre and other platforms settled,Brand copywriting planning, network wide promotion, e-commerce training, incubation and other services, please contact us. No unauthorizedRewriting, reprinting, copying, clipping and editingIn whole or in part.