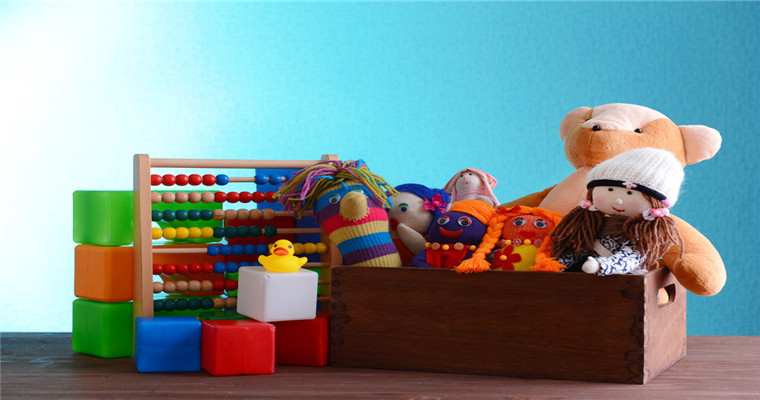 There are many online salesToysBut many sellers choose to createShopify independent station, becauseShopifyEasy to set up, mobile, customizable, and provide flexible transportation integration.
rely onShopifyWith the built-in blog function, sellers can also attract natural traffic for independent stations and improve sales. Independent site sellers can also link Shopify stores to third-party platforms.Shopify also offers more than 100 payment methods and transportation options. The seller can also manage the store inventory and automatically stop selling when the product is sold out. In addition, Shopify provides 24/7 support.
Blue Ocean Yiguan has learned that Shopify not only provides an easy to set store, but also provides manyShopify Toy Store Theme, sellers can use these themes to customize their stores and make them stand out.
But want toToysTo sell well, it is necessary to create a product page with high conversion rate and carry out corresponding marketing.
IWhat basic content should be included in the toy product page
1. Brand
Many online toy searches are either based on a well-known brand, such asMattel, Marvel MarvelorDisney, or a new product line that became famous overnight. Including this information in the product name can improve its positioning.
The keywords of toys, such as wood, stuffed or soft toys, babies, planes or horses, can make the products more easily searched by users.
Shopify independent station sellers should include keywords in the name and description of each toy, and analyze possible hot trends, such as Slim or electric scooter.
Shopify independent station sellers' descriptions of toys should be original, and independent station toys need to be consistent withAmazonThe products on are different, and the latter often appear inGoogleIn the first search result on.
The more complete and accessible all product information obtained from the drop-down box on the actual product page, the better the effect will be. To obtain reliable and accurate product pages and directories, websites or online stores, sellers can collect all product content in PIM (Product Information Management) software.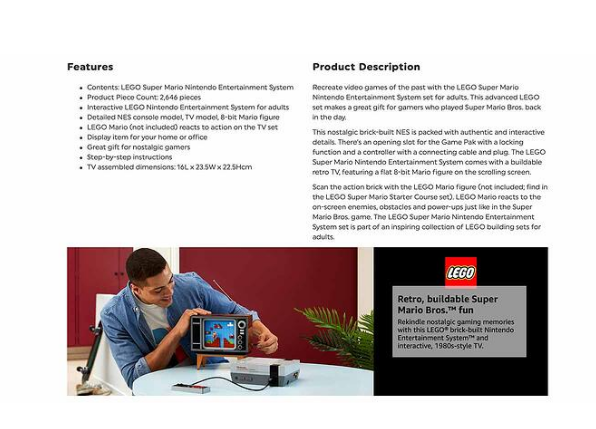 4. Technical Data
The relevant data that should be included in the product page are the size and weight of the product and box, as well as the maximum weight that toys (such as vehicles, swings, inflatable toys, etc.) can bear.
5. Product pictures and videos
For example, some online toy stores provide images of children or infants using toys.
IICarry out corresponding toy marketing
1. Price, discount or promotion
These are crucial in toy e-commerce, because there is fierce competition among sellers selling toys, collectibles and children's electronic products in independent stations, Amazon and other places.
Antique toys cost more. Their value will depend on how popular, old or rare they are. Sellers can also check other online sellers to estimate how to price toys.
2. Pay attention to age
The age range recommended by toy manufacturers for each toy, information for buyers, and compliance with the rules on use warnings are essential.
Shopify independent site sellers should include a product warning "Not recommended for children under 3 years of age" on all non preschool products. And recommend relevant toys to school-age children.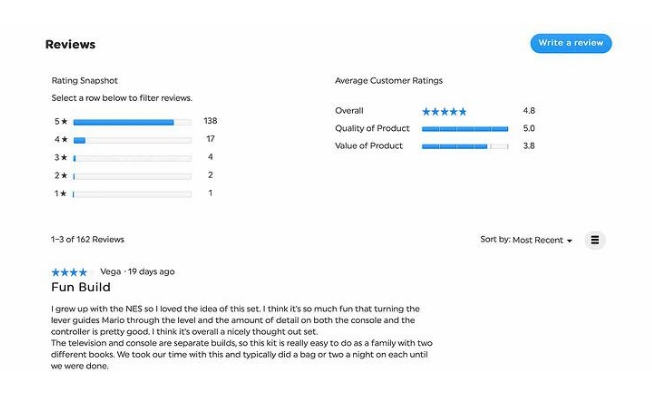 According to Blue Ocean Yiguan,Mandatory warnings include: DescriptionToysThere is danger of small block suffocation or suffocation; Explain whether children need to be accompanied by adults when playing with toys; Whether the toy is suitable for indoor or outdoor use; Or it is necessary to use protective equipment (such as foam rubber dart gun with goggles or bicycle helmet).
(Polly ZhangNew media of cross-border e-commerce - Blue Ocean Yiguan website domain news) connects with high-quality resources of cross-border e-commerce.Wal Mart, Coupang、Wayfair 、Mercado Libre and other platforms settled,Brand copywriting planning, network wide promotion, e-commerce training, incubation and other services, please contact us. No unauthorizedRewriting, reprinting, copying, clipping and editingIn whole or in part.