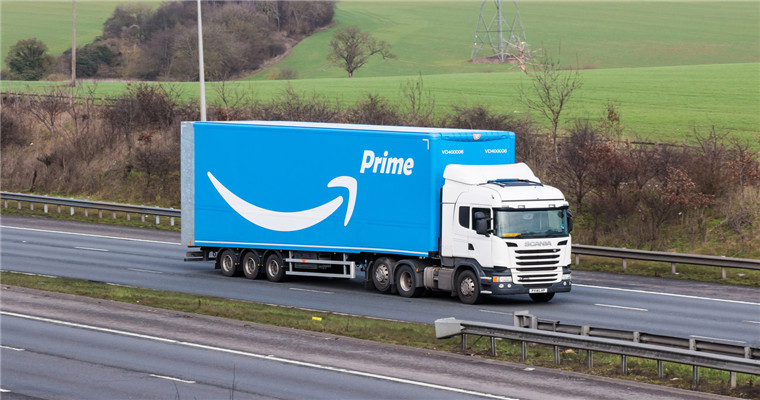 Follow selling is one of Amazon's unique sales methods.
As we all know, Amazon's co selling rules really improve the shopping experience of platform consumers, helping them find the most favorable seller's products in the same product page.
At the same time, for sellers who have just entered the platform, co selling is definitely a blessing, because it can quickly obtain a large number of exposure and orders for these novice sellers' products.
However, Amazon's co selling also has certain rules
First, the products sold by the seller must be completely consistent with the products to be sold. For example, when the product brand, picture, place of production, color or style, production material, specification information, etc. are the same, the seller can follow the product. Otherwise, the seller cannot follow the product.
Second, although the products sold by the seller and the products to be co sold belong to the same brand, they do not have brand sales authority on the Amazon platform, which means that the seller cannot successfully co sell.
Third, although the listing of the products being sold is consistent with the products you sell, sometimes it is a trap set by the seller, such as intellectual property infringement, patent infringement, etc.
Fourth, if the products operated by the seller or the products to be sold with the seller need category review before they can be sold, then the products cannot be sold with the seller until they have passed the category review.
Therefore, after entering the platform, novice sellers should not be in a hurry to carry out co selling, but should be familiar with Amazon's relevant policies.
At the same time, there are certain risks in co selling
For example, sellers who create listings on the platform protect their listings from others by regularly modifying gifts, labeling products with unknown labels, or changing product packaging.
In addition, more and more sellers are beginning to register trademarks for their products, affix exclusive names in product listing, and apply to Amazon for brand filing.
After the brand is put on record, most of them will stop selling with sellers, and a few will sell with sellers without their knowledge. The final result is that they are complained about, or even blocked by the platform.
Therefore, sellers must be familiar with Amazon's sales rules and avoid stepping into the trap.
(New media of cross-border e-commerce - blue ocean Yiguan website domain news).Coupang、Wayfair、Mercado Libre and other platforms settled,Brand copywriting planning, network wide promotion, e-commerce training, incubation and other services, please contact us. No unauthorizedRewriting, reprinting, copying, clipping and editingIn whole or in part.