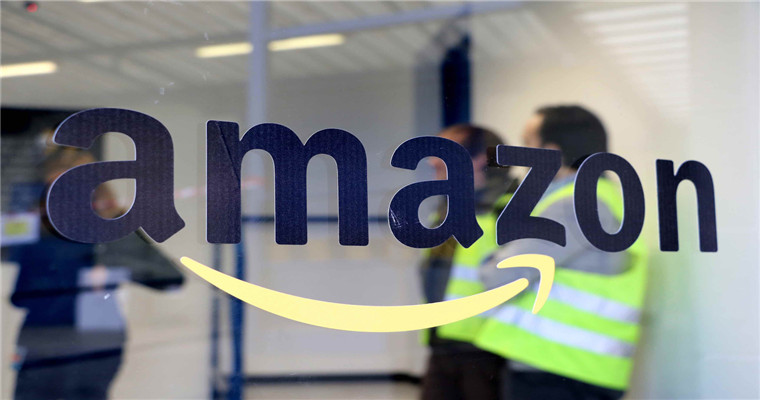 The poor review of product listing is a heavy blow to every Amazon seller.
I believe many old Amazon sellers know that on the platform, when a customer buys a satisfactory product, he may not leave a favorable comment, but when a customer buys an unsatisfactory product, he will leave a negative comment.
The low rating rate of the platform and the high probability of the product receiving a bad rating make many domestic sellers complain incessantly.
However, what makes sellers more desperate than ordinary bad reviews is:Malicious negative comments。
What is malicious negative comment?
First, the word order of the words under the "customer evaluation" is confused, and the meaning of his expression is completely incomprehensible, just to gather words to give you a bad evaluation.
Second, the buyer account that gives you bad comments in this part will often leave favorable comments to your competitors, which requires careful observation by the seller.
Third, although some bad comments are marked with VP comments, the order information cannot be found in the background.
In general, malicious negative comments on the platform come from the mutual struggle between peer sellers. As Amazon's involution continues to intensify and the competition becomes more intense, such malicious negative comments will also increase.
Is the seller really helpless for malicious negative comments?
First of all, sellers can collect, sort out and save information such as some malicious negative comments that have no substantive content, such as no relevance to the product, or most of the negative comments are direct comments, and suspected swiping accounts.
After that, you can write a complaint email to the Amazon audit team, in which the seller can provide the malicious negative comments, their own reasons for judgment, and what platform regulations are violated by these malicious negative comments.
And finally, show your intention to the audit team:Delete these malicious negative comments for violations。
In general, the content of the email should not be too long, but should be concise. If Amazon does not pay attention to the email after sending it, it can try to send a second email.
In a word, sellers must collect evidence to report malicious violations on the platform, and must not lose their own interests.
(New media of cross-border e-commerce - blue ocean Yiguan website domain news).Coupang、Wayfair、Mercado Libre and other platforms settled,Brand copywriting planning, network wide promotion, e-commerce training, incubation and other services, please contact us. No unauthorizedRewriting, reprinting, copying, clipping and editingIn whole or in part.