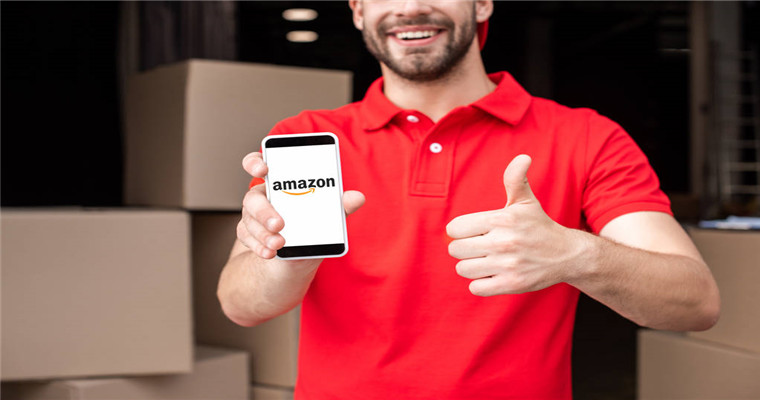 A good oneAmazon listingIt contains relevant information to enable customers to take action.Amazon EBCIt can provide more information and helpAmazon SellerImprove the conversion rate.
1、 What is AmazonEnhanced Brand Content
Blue Ocean Yiguan has learned that,Enhanced Brand Content(Graphic brand description)yesAmazonIt allows sellers to further personalize their brand image.
EBC Graphic Brand DescriptionAdditional options for sellers,comeoptimizationTheir productslisting, such as adding rich content to the description field. detailedlistingCan helpsellerAttract more customers and persuadecustomertakeshoppingAction and increaseConversion rate。
There are two types of EBC.
1. The first typeIt's freeEBC。
twoThe second isPremium A+This is a paid service. For Premium A+, Amazon only invites big brands, which may be quite expensive.
IIsellerWhat can Amazon EBC do?
With the help of EBC service,Amazon sellers canfollowingwhat time?。
oneIntegrate rich content intolisting
staylistingAdding rich content to will make it more attractive,And addedInformation volume. EBC provides out of the boxlistingTemplate forsellerFill in, which contains specific product information.
These templates can helpsellerDetermine the content style type of the brand. Some products require more text than images, and vice versa.The customer seesproductlistingIs to consider whether they shouldplace an order。 IfsellerWant to increaseConversion rateAnd must provide all the necessary information they need.
Enhanced listingandnon-enhanced listingThe difference between them is huge.
(1)Non enhanced productslistinghaveOrdinaryAmazonlistingformat:The product picture is on the left, and the description is on the right and below the product picture.
(2)Enhanced listingIt is more like a high-quality information map with a specific product. EBCuseMore colors and visually appealing designscomeAttract customers.
If you are a brand registered seller, you can clicklistingAdd a short video to,You can locate the video in the main image. Amazon usually recommends that videos be less than one minute and follow the content policy.
twoSEO
Search engine optimization(SEO)It is another important part of ranking products in Amazon. Because users usually search for products through keywordssellerThese related keywords need to be used in the content. The EBC service can be used to checksellerFor AmazonlistingSearch engine optimization for.includeBut not limited to:
(1)Reduce bounce rate;
(2)Improve conversion rate;
(3)Technical issues such as text readability and optimized images;
(4)Keyword research and application;
(5)Prevent negative comments and product returns。
threeImprove brandwell-knowndegree
An excellent EBC not only helps build brand awareness, but alsoletcustomerUnderstand the brandUnique。becausesellerMore ideas can be addedDesign, custom contact method,customerprobablyWill findsellerMore reliable、moreInteresting.
This will leave them for a long timeprofoundImpressions. When the customer continues without negative experienceshoppingWhen,sellerCan also build brand loyalty。
IIIWho is eligibleapplyAmazonEBC?
According to Blue Ocean Yiguan,Only through Amazon brandkeep on recordOf seller talentapplyEBC。 AllAmazon VC sellerAnd seller accounts, including Amazon Launchpad and Exclusives accounts, as long as they have registered their products, they are eligibleapplyAmazonEBC。
(Polly ZhangNew media of cross-border e-commerce - Blue Ocean Yiguan website domain news) connects with high-quality resources of cross-border e-commerce.Wal Mart, Coupang、Wayfair 、Mercado Libre and other platforms settled,Brand copywriting planning, network wide promotion, e-commerce training, incubation and other services, please contact us. No unauthorizedRewriting, reprinting, copying, clipping and editingIn whole or in part.