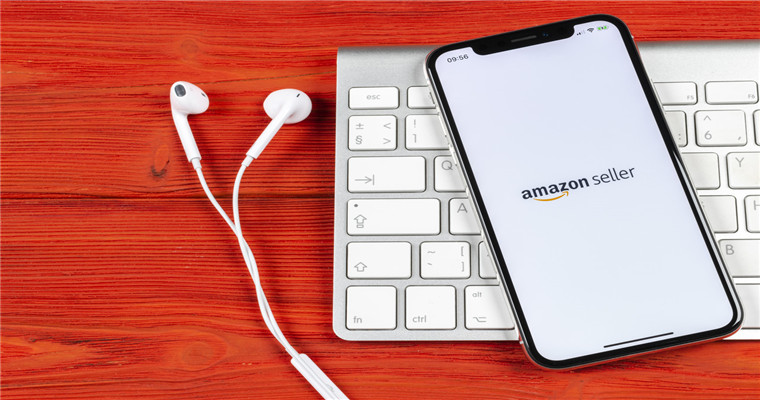 The peak season of the platform is coming, and the most important thing for Amazon sellers is to make a good stock plan.
In particular, domestic sellers who often use sea transportation to transport goods must be prepared, because sea transportation itself has a long cycle. Once there is a shortage of goods, the listing order volume and product ranking will decline significantly.
How can Amazon sellers prevent stock out?
Make a good preparation plan
In the peak season, the seller's order quantity will certainly be more than usual, and the inventory will also decline quickly. Therefore, the seller should make a stock plan in advance.
In addition, during the peak season, many sellers will make a large amount of replenishment, which will also result in a shortage of logistics and Amazon warehouse resources, and even a stock explosion.
Therefore, sellers can consider stocking up one month in advance during the peak season to prevent stock out.
Do a good job in predicting the sales volume of the store
The sales volume of the store products in the same period last year can be used as a reference to estimate the sales volume of this year in advance, and the estimated data should also be higher than the historical sales.
For example, if 200 pieces of a product were sold last year, more than 230 pieces should be stocked now to avoid stock out.
In general, the sales volume of the store must be estimated in advance, and the actual stock volume must be higher than the estimated sales volume.
Multiple delivery channels
Generally speaking, having different delivery channels can help sellers resist risks when the crisis comes.
For example, when a batch of goods has some mistakes in shipping, the seller can also use its own resources to make up by air or other means.
In a word, domestic sellers must not run out of stock during the operation of the store, which has a great impact on the store.
If the store is about to run out of stock, the seller can reduce the order quantity by increasing the product price to curb the decrease of inventory, so as to avoid the early occurrence of stock out.
Because when a listing product is out of stock for half a month, it can basically be declared that the listing product is gone.
(New media of cross-border e-commerce - blue ocean Yiguan website domain news).Coupang、Wayfair、Mercado Libre and other platforms settled,Brand copywriting planning, network wide promotion, e-commerce training, incubation and other services, please contact us. No unauthorizedRewriting, reprinting, copying, clipping and editingIn whole or in part.