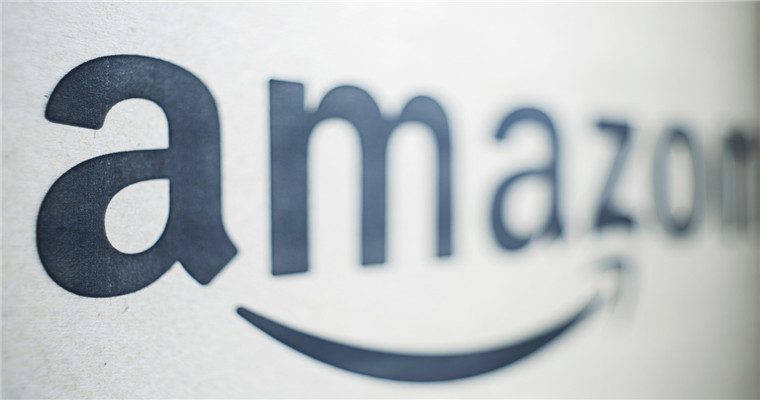 In Amazon, every seller has a deep understanding of the importance of brand filing.
However, for many new sellers entering the platform, it is difficult to distinguish between brand registration and brand authorization.
Brand filing
Brand filing means that the platform seller, as the brand holder, has filed the brand with Amazon after registering a trademark brand.
Amazon brand filing is equivalent to a protective film for brand holders on the platform. Through brand filing, Amazon sellers can better protect their brands on the platform.
For example, it can effectively prevent the listing of products from being maliciously sold by competitors, or the listing content attributes from being maliciously modified.
In addition, the A+page can also be used to display product details, so that consumers' shopping experience can be improved, which is bound to increase the trading volume of listing.
At the same time, there are many brand functions for sellers to choose from.
Brand Authorization
Brand authorization means that the seller can directly seek brand permission from a brand seller on the platform without having to register a brand or register a commodity on the platform.
After obtaining the brand permission, the seller can also carry out a series of sales activities such as product listing in his own store.
In addition, the seller does not have to worry about whether there will be infringement or listing will be taken off the shelf. It can also be said that if the authorized account level is relatively high, then he will get the same permissions as the seller for brand filing.
To put it simply, Amazon has been encouraging third-party sellers to take the product branding direction, and its benefits for brand sellers will increase in the future.
Moreover, brand authorization can not only reduce the filing cost of sellers, but also obtain the same functions as brand registration, such as A+pages, brand flagship stores, etc.
At the same time, it should be emphasized that the success of brand registration is a prerequisite for brand authorization. Amazon sellers can authorize the registered brands to multiple other seller accounts, but repeated registration may cause associated risks.
(New media of cross-border e-commerce - blue ocean Yiguan website domain news).Coupang、Wayfair、Mercado Libre and other platforms settled,Brand copywriting planning, network wide promotion, e-commerce training, incubation and other services, please contact us. No unauthorizedRewriting, reprinting, copying, clipping and editingIn whole or in part.