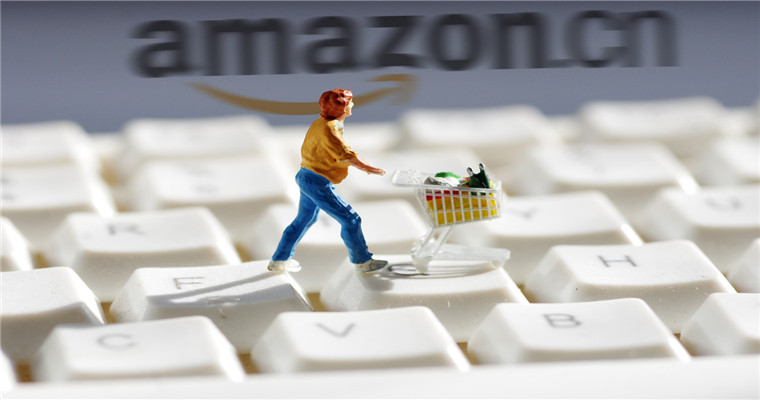 Both sellers and buyers pay special attention to product safety and protect the interests of both. If sellers sell food, they need to provide FDA certification. Today we will talk about what isFDA Certification。
On December 12, 2003, the United States had stipulated that foreign products exported to the United States that had not been certified by FDA should not be released. Lanhaiyiguan reminded sellers that Amazon products exported to the United States must be certified by FDA in a timely manner, and the manufacturer's registration code should be obtained, so as to avoid the customs being uneasy and causing great trouble and loss to sellers.
What is FDA certification
FDA is an agency established by the U.S. government in the Department of Public Health under the Department of Health and Human Services, which reviews food, drugs, medical devices, cosmetics, etc. Only products certified by FDA can be released, and those without certification will be refused access by the customs.
Which products need FDA certification
1、medical apparatus and instruments
According to the risk of the device, FDA of the United States will divide it into three levels, including Class I, Class II and Class III.
Class II belongs to medium risk products. Most medium risk products need to apply for FDA 510K, and can only obtain the registration number after enterprise registration;
Class III is of high risk, which requires clinical trial and PMA application. After enterprise registration, registration number will be obtained.
2、food
Candy, beverage, coffee, milk, aquatic products, nuts, etc., these foods also need to be certified by FDA. Whether they are produced, processed or packaged, or the owner and operator, or the authorized person, they need to be registered and certified with FDA to ensure product safety and be responsible for the buyer.
3、Cosmetics
Before cosmetics are marketed in the United States, they need to submit paper documents to register cosmetics, or they need to register through the electronic system VCRP. After registration, there will be a company registration number and a product formula number. The company also needs to provide some detailed information.
4、Laser products
Although the laser products are practical, they still do great harm to human body. There are safety levels for laser products, and Class I laser products are relatively safe.
Does FDA certification registration require an American agent
Blue Ocean Yiguan reminded Amazon sellers that when Chinese people choose to register for FDA certification, they need an American agent to be responsible for process services in the United States, mainly serving as a medium to contact the applicant and FDA.
Generally speaking, medical devices, food contact materials, food, drugs, cosmetics and daily necessities need to be registered with FDA. Especially for products exported to the United States, if there is no FDA, the United States Customs will seize the products, which will bring great trouble to Amazon sellers. Therefore, we must do a good job of FDA certification and registration in advance.
(New media of cross-border e-commerce - blue ocean Yiguan website domain news).Coupang、Wayfair 、Mercado Libre and other platforms settled,Brand copywriting planning, network wide promotion, e-commerce training, incubation and other services, please contact us. No unauthorizedRewriting, reprinting, copying, clipping and editingIn whole or in part.