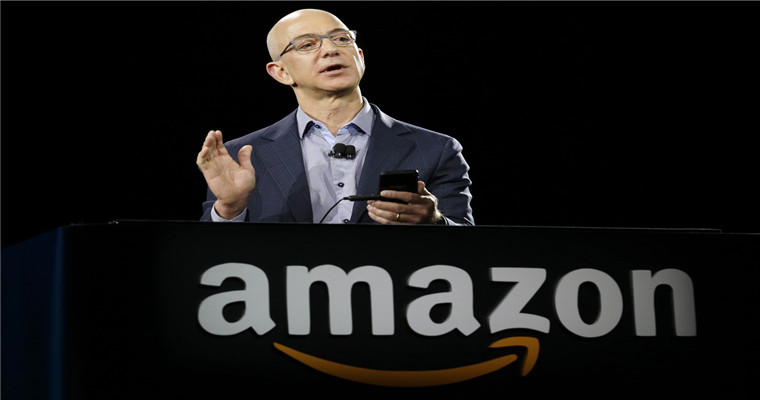 The FCC certification involves more than 50 countries, including Colombia and the United States. The certified products are good for both sellers and buyers. Products that have been certified by FCC are relatively easy to sell in the U.S. market, and only with certification can the U.S. market be opened.
There are many products involved in FCC certification, such as computers and computer accessories, lamps, toys, security, electronic products, household appliances and other products, which involve a wide range of product classifications.
What is FCC certification
FCC certification is the Federal Communications Commission of the United States. All electronic products entering the United States need EMC certification, such as communication products, digital products, and radio application products. FCC is required to enter the U.S. market. FCC coordinates domestic and international communications by controlling television, satellite, radio and cable. The Federal Communications Commission often imposes fines on users.
Application method for FCC certification
For the seller, whichever application method is simple and the cost is reasonable should be chosen.
The seller can directly send the product to the TCB laboratory in the United States for completion, which is of course the highest cost. It is not recommended that the seller choose;
Another way is to go to an agent company, which generally only needs to provide the required information and samples to be tested. The procedures are very simple, time-saving and labor-saving, and the cost is usually not too high, which is acceptable to the seller.
How much does FCC certification cost
There are usually several ways of FCC certification. The seller can choose an agent company to handle it. Usually, it is only necessary to provide samples and required data. For example, some samples are sent abroad for testing. These complicated procedures can be handled by the agent company;
If it is a single choice test or a test that must be developed, it is generally required to issue a written test result. The cost is also different. If the situation is complex, the cost may be higher. Generally, FFC costs are not very high. At around 2000, the price is moderate. Of course, the seller can refer to others to find the best certification method and reasonable cost.
How long does FCC certification take
Blueocean Yiguan reminded that the time for FCC certification is usually not too long, and it takes about 5 days. The items to be tested are generally whether the product interferes, whether there is radiation, harmonic current, etc.
(New media of cross-border e-commerce - blue ocean Yiguan website domain news).Coupang、Wayfair 、Mercado Libre and other platforms settled,Brand copywriting planning, network wide promotion, e-commerce training, incubation and other services, please contact us. No unauthorizedRewriting, reprinting, copying, clipping and editingIn whole or in part.