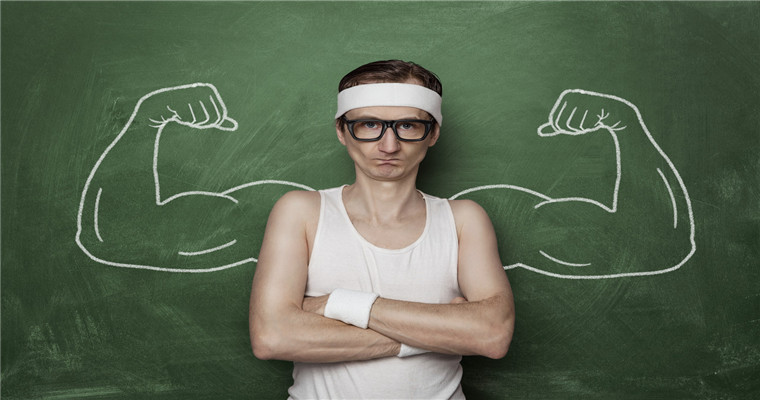 Recently, Wal Mart received a report and complaint about "sexually exposed toys".
Wal Mart responded by saying that it would remove relevant products and not sell them again.
Wal Mart sellers will be blocked if the goods are placed in the wrong category
Foreign media reported that the complaint originated from a consumer buying Christmas gifts for his 10-year-old nephew.
The consumer first searched for "Christmas gift" on Google, and then entered Wal Mart's website from the advertising termIn the children's "toys" and "stuffed animals dolls" section, I saw pornographic pictures showing sex products.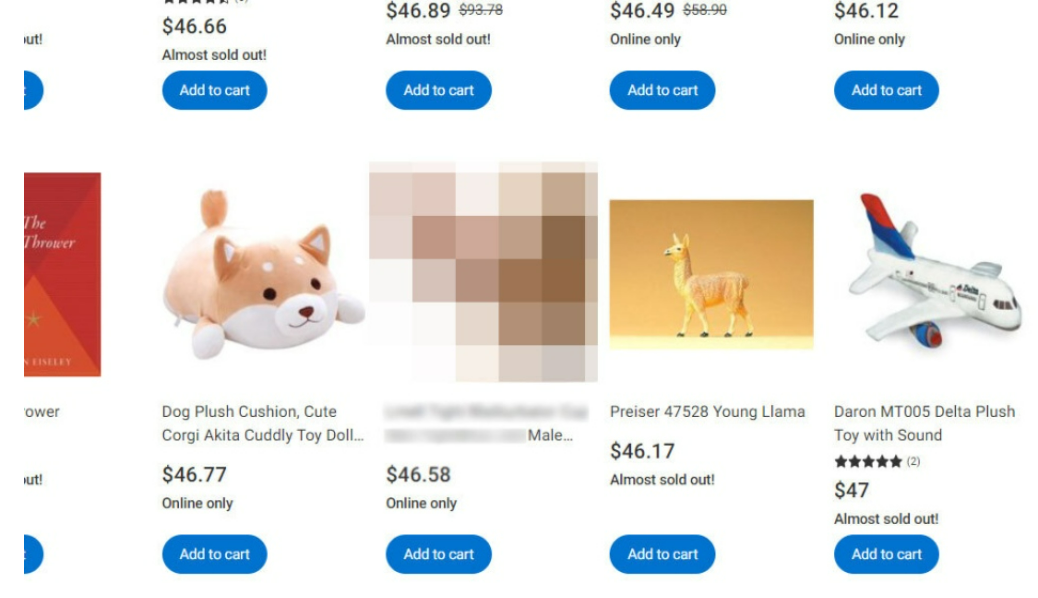 The consumer said that it didn't matter much when he saw these pictures, which would not cause harm, but his 3-year-old daughter saw these pictures when she was nearby. Although her daughter was young, she might not understand what these pictures mean, but she did, which might have a potential impact.
Blue Ocean Yiguan learned that the consumer has subsequently contacted Wal Mart many times, has been complaining and reporting, and hopes Wal Mart will delete these products.
Wal Mart told me that the case has been upgraded, but didn't see Wal Mart take any actual action。 For a company as big as Wal Mart and an e-commerce platform, such problems should be solved quickly within 2 weeks.
After the incident was exposed, Wal Mart issued a statement, apologizing for the offence and injury caused to consumers by the related products, and said that these products were sold by third-party sellers on the Canadian site, which did not represent Wal Mart's values. Currently, it is investigating why this situation occurred.
Wal Mart also said that,In this case, the relevant sellers whose products have been reported will be stopped from selling and cannot advertise or sell their products on the Wal Mart platform. In other words, they will betitleHas。
In addition, if the sellerPut "sexually exposed/explicit toys" on the "children's products" section, and the products will be removed by Wal Mart。
However, an investigation found that although some products involved were indeed removed, "sexual exposure" related products can still be found in the "children's products" section.
Anyway, this event also reminds the seller that,The products must be sold under the correct category, especially the children's product safety, politics and religious beliefs.
Before that, there was anotherToysThe product was also complained by Wal Mart consumers.
This is a cactus that can dance and sing in English, Spanish and Polish at the same time. It costs about $26 on Wal Mart.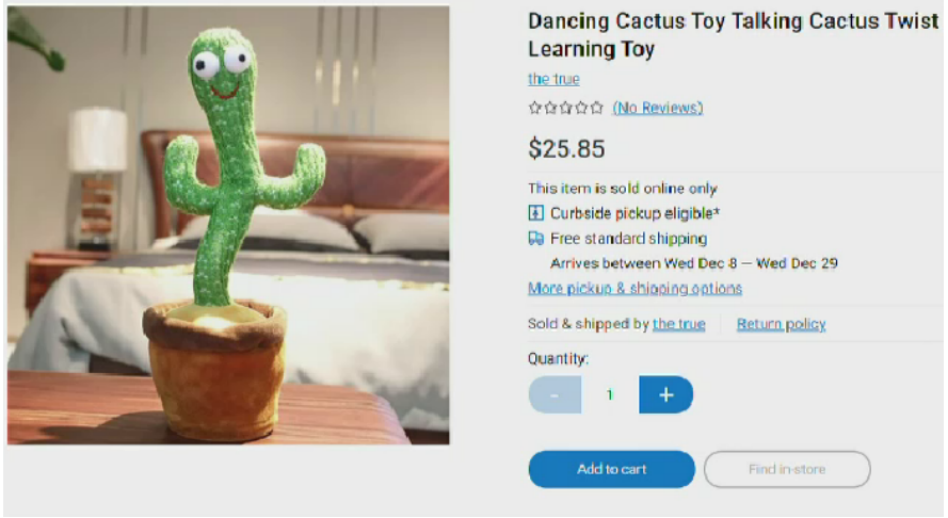 The reason why consumers buy this toy product is that it can bring some educational effects to children.
As a result, Polish consumers reported that one of the songs sung by the toy product in Polish was created by the Polish rapper Cypis. The lyrics involved the use of cocaine, drug abuse, suicide, depression, blasphemy, and even dirty words, which were definitely not suitable for children.
Analysts said that the reason why Wal Mart's platform has the above "children's unsuitable" products is that it is an open platform that allowsSettlement of third-party sellers, opening stores and selling.
Although Wal Mart's entry requirements are strict and the threshold is higher than that of Amazon, it cannot be ruled out that some products become "fish in the net" and inappropriately appear on Wal Mart's e-commerce platform.
Under strict policies, Wal Mart sellers still have opportunities.
However, it is not recommended that sellers use this "gray" method. Once they are reported or complained, they may be faced with the removal of goods from the shelves and the closure of stores, which will not pay off.
(New media of cross-border e-commerce - Domainnews Riley Huang)Coupang, Wayfair, Wal Mart, Mercado Libre and other platforms settled, brand copywriting planning, whole network promotion, e-commerce training and incubationPlease contact us for other services. No unauthorizedRewriting, reprinting, copying, clipping and editingIn whole or in part.