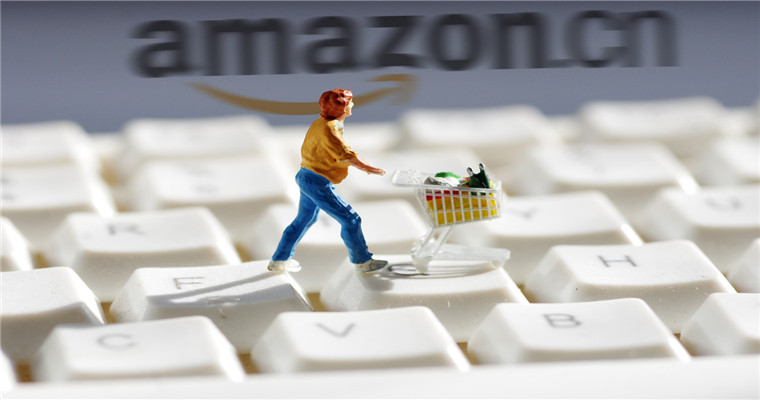 Amazon sellers all know that traffic is sales. For sellers, in station traffic is as important as out of station traffic,Drainage outside Amazon StationWhat are the methods? Today we will talk about the drainage methods outside the station.
If the traffic in the station is very small, the seller should start from the basic work, such as optimizing the listing page, title, description, key points, pictures, etc. If you only want to rely on the drainage outside the station, but the foundation in the station is not well laid, it is useless, and the house will not be solid.
What are the drainage methods outside Amazon
1. EDM Mail
If the seller has an independent station or is on a third-party platform, it can collect the user's mailing list through potential methods and send some interested content to the user, provided that the rules of Amazon are not violated.
2. Deal site
The discount on the dealsite is large, and there are usually many active users. The famous ones are Dealnews,FatWalletFor example, sellers can get more sales and drainage effects by setting the deadline for activity discounts.
3. Full reduction activity
This is a regular activity. Usually, you can buy one for free, or buy three for free, or subtract one from two to attract users through full reduction or promotion to achieve the effect of drainage.
4. Classified information platform
Classified information platforms similar to domestic 58 cities are also good platforms to improve exposure, such as big V and KOL. These platforms can improve product exposure and do a good job of offsite drainage.
5. Anchor evaluation
The seller can subdivide the target market to determine the target audience, and then find the celebrity anchors to evaluate. According to their updated content and videos, the seller can obtain more traffic and exposure. The seller can give users discounts, or at the beginning, the seller can use free products to attract users.
6. Quora Q&A
It is also famous for its special Q&A. By determining the target users and answering the questions according to the market segments, the page can be connected to the product information page to achieve the effect of external drainage of Amazon.
7. Press release
For example, if you are a seller of electronic products, you can look for relevant media of similar electronic products, and then send them some samples for testing. This exposure is also OK, and the drainage effect is also good.
8. Crowdfunding website
The traffic of crowdfunding websites is very large. If sellers can put their products on them, they believe they can bring a lot of traffic. Sellers should make efforts in many ways.
9. Polyvore website
Social shopping websites, such as beauty, fashion, and clothes or beauty products, can be put on, which can bring a lot of traffic. Sellers can try more.
10. Medium station
This blog is a social blog platform. If possible, sellers can try to put their products on it. They believe they can also get a lot of exposure and click through rate, and also get a lot of off site traffic in this way.
Blue Ocean Yiguan reminds all sellers that there are many ways to drain outside Amazon. Sellers can choose according to the actual situation. They can choose the right seller from many methods, such as products, operation models, videos, and celebrity models.
(New media of cross-border e-commerce - blue ocean Yiguan website domain news).Coupang、Wayfair 、Mercado Libre and other platforms settled,Brand copywriting planning, network wide promotion, e-commerce training, incubation and other services, please contact us. No unauthorizedRewriting, reprinting, copying, clipping and editingIn whole or in part.