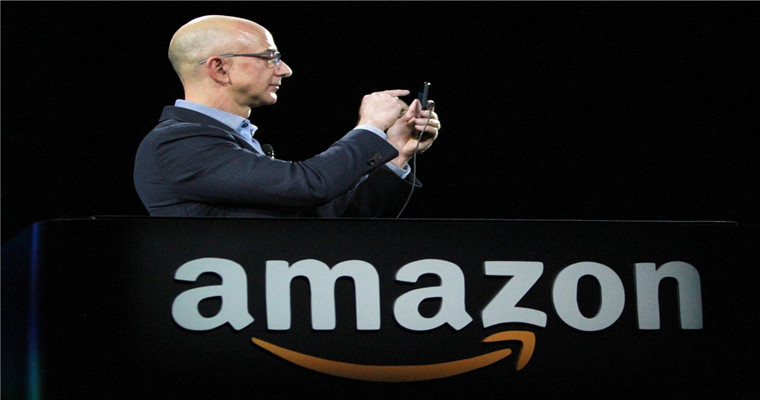 For Amazon sellers, how to optimize the listing page has always been a big problem. Listing involves a lot of things and is complex. It is difficult for sellers. Today we will talk aboutAmazon listing page optimizationQuestion.
Amazon sellers know that Amazon uses the A9 algorithm. By optimizing the listing page through the conversion rate, buyer satisfaction rate, and relevance, etc., BlueOcean Yiguan reminds sellers that only by doing a good job in the relevance of search keywords, buyer satisfaction rate, and order conversion rate, including review, qa, etc., can the listing page be truly optimized and the conversion rate be effectively improved.
Amazon listing pageHow to optimize
one、title
The title shall not exceed the required number of characters. In English, the title shall not exceed 200 characters, including spaces and punctuation marks,IfThe title is not well written,It is not attractive. Maybe users don't want to click it, and the effect of drainage can't be achieved.
The first letter of the title should be capitalized. When writing, use product keywords and modifiers to improve the click rate. Only flesh and blood can attract people.
2、Product highlights
The first line should highlight the selling points of the product, and try to highlight the key words of the product, understand the customer's pain points, know what part of the product the customer wants to know, write it in plain language, and attract users.
3、Product Description
The product description should be limited to 15 to 25 words as far as possible. The product description is a supplement to the title and key points. The sentence should not be too long. It should be written around the product.
4、picture
The Amazon platform requires that the background of the seller's pictures should be white, with one main picture and eight pictures. The size of the pictures should conform to Amazon's rules, and must ensure that high-quality and high-definition pictures are provided. The size of the pictures should be 1000 * 1000 pixels, which can bring good experience to users.
When taking pictures, sellers can take high-quality pictures from multiple perspectives, such as product functions, features, detailed pictures, accessory drawings and packaging. In the attached drawings, pictures and words can be used to attract users to improve the conversion rate.
5、advertisement
For novice Amazon sellers, appropriate investment in Amazon advertising can greatly improve product exposure and clicks. Advertising can quickly achieve drainage effect. For Amazon listing pagesoptimizationIt has a good effect and can also improve the product ranking.
6、comment
80% of people will first check the comments when they buy something to see whether the buyer's comments on the product are good or not. If there are too many negative comments, they may not consider it. Therefore, it is important for sellers to get more favorable comments.
Sellers can basically get good reviews when they check the quality of their products and provide the best service. There will be little chance of after-sales and bad reviews. One review is equivalent to 100 sales, so we must work hard to improve the review.
For sellers,AmazonlistingpageOptimization is continuous. It can't be done in a short time. It takes process and time. Only when everything is done well, can Amazon listing ranking rise.
(New media of cross-border e-commerce - blue ocean Yiguan website domain news).Coupang、Wayfair 、Mercado Libre and other platforms settled,Brand copywriting planning, network wide promotion, e-commerce training, incubation and other services, please contact us. No unauthorizedRewriting, reprinting, copying, clipping and editingIn whole or in part.