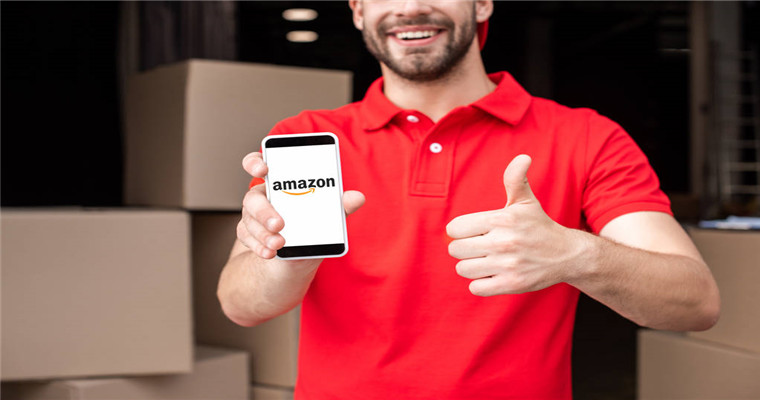 As we all know, the level of product ranking will affect the exposure and traffic of listing, thus ultimately determining the order volume of the entire store.
Therefore, whether the product listing can achieve a good ranking level is crucial for Amazon sellers.
So, what factors will affect the product ranking?
oneProduct sales
In general, product sales volume is one of the key factors affecting product ranking.
Because of whether a product is favored by consumers or how it competes with peers, Amazon will calculate the final result through the system, and the products with good sales and a large number of comments will be ranked in the front row of the search page.
Similarly, its products will also rank high.
twoWhether the inventory is sufficient
Whether the inventory of a product is sufficient will also affect the listing ranking. For example, when a product is out of stock, the listing ranking will definitely decline.
Moreover, if a product listing is out of stock or in poor inventory for a long time, the weight of this listing will also decrease.
threecommodity price
For consumers, price is the decisive factor to decide whether they buy a product.
When the product is priced too high, but its functions are no different from those of its peers, the conversion rate of the listing will certainly be lower than expected, and will affect the product ranking.
fourBuyer evaluation
After searching for a product, we will find that one product is not as good as other products, but it ranks first.
This is because, in addition to the sales volume, the number of buyer evaluations and the proportion of favorable comments also affect the product ranking.
At the same time, the seller can also conclude that product sales volume is not the only factor affecting listing ranking.
fiveProduct listing itself
An excellent listing will bring more orders to the seller, and then the ranking will rise accordingly.
Therefore, listing optimization is also very important for sellers. When the sales volume of listing is poor or the ranking is reduced, it often has a lot to do with listing.
In addition to the above points, the factors that affect the product ranking are whether the product classification is correct and the order processing speed.
(New media of cross-border e-commerce - blue ocean Yiguan website domain news).Coupang、Wayfair、Mercado Libre and other platforms settled,Brand copywriting planning, network wide promotion, e-commerce training, incubation and other services, please contact us. No unauthorizedRewriting, reprinting, copying, clipping and editingIn whole or in part.