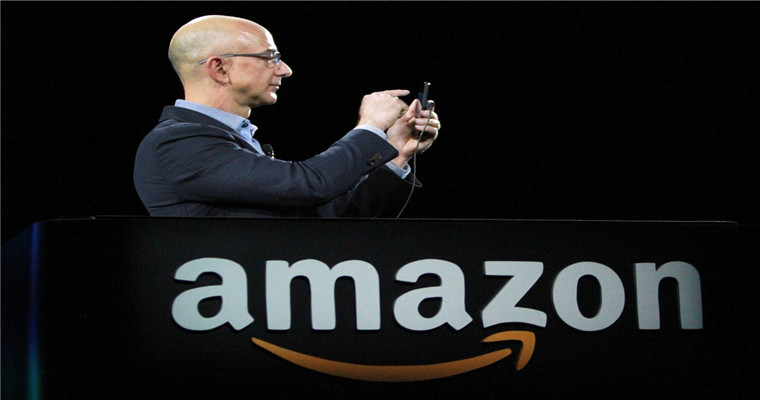 If you are asked to buy a product, choose one of the three types of products: plain text, pictures and videos to know which one you will choose. It is estimated that 90% of people will choose video because it is intuitive and gives people a strong sense of visual impact. Today we will look atAmazon Associated VideoQuestion.
Blueocean Yiguan has learned that 90% of people make purchase decisions through video, and the conversion rate of video product pages can be improved by about 80%, which is quite good for listing ranking.
Blueocean Yiguan reminds sellers that related videos can better channel products and improve the conversion rate. If sellers do not do a good job, other sellers' videos may appear, which is to channel other sellers.
What is Amazon related video
In general, connected videos are buyers' shows. Connected videos can help Amazon sellers promote their products. The cost of connected videos is lower than that of the main image videos. If there are not many connected videos from sellers, they will be occupied by competing videos from other peers. Through the display of product details, they can achieve better drainage effect.
What are the benefits of Amazon related videos
1、Increase user experience
Videos can vividly understand the product, its size, color, various functions and advantages, and can improve the user experience. Unlike plain text, you can only imagine the product at a glance.
2、Reduce the occurrence of after-sales service
The clearer we understand the products through Amazon related videos, the less after-sales happens, and the lower the return rate.
3、Improve conversion rate
The associated video has a product link. If the sales volume of this product is compared, it will be recommended by Amazon to the competitor's associated video location, which is very good for improving the conversion rate.
4、It can be launched through multiple channels
After the video is shot, the seller can put it in a variety of channels to promote the product in a variety of ways, which can play a very good drainage effect.
Amazon's associated video size should not exceed 100M. The video studio should be controlled at 90 seconds. The picture should be clear, without background noise, and not too vague. In a video, only one product's parent and its related descendants can appear. The seller should strictly follow Amazon's rules when making videos.
(New media of cross-border e-commerce - blue ocean Yiguan website domain news).Coupang、Wayfair 、Mercado Libre and other platforms settled,Brand copywriting planning, network wide promotion, e-commerce training, incubation and other services, please contact us. No unauthorizedRewriting, reprinting, copying, clipping and editingIn whole or in part.