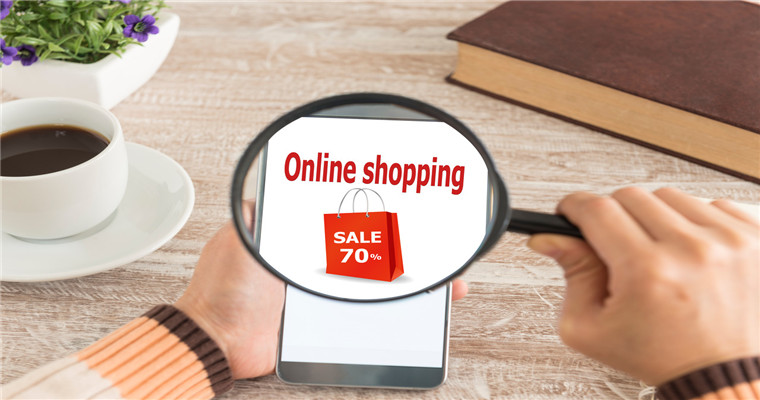 In the Black Five shopping season this year, Chinese goodsAfrican e-commerce platformBecome popular and more popular with consumers, especially inJumiaPlatform.
Blue Ocean Yiguan has learned that,JumiaIt is a leading e-commerce platform in Africa and has long been known as the "Amazon of Africa". Its business covers 11 African countries. As of November, there were about 7 million active consumer users.
Jason Cheng, general manager of Jumia Global, said that today, more than 2000 active Chinese supplier sellers have settled in its platform and sold more than 14 million Chinese goods.
Jason Cheng also revealed that,Chinese goods are increasingly popular with African consumers, especially mobile devices, clothing and household appliancesThese three categories are becoming increasingly popular。
Blue Ocean Yiguan has learned that this year's Black Friday shopping season began in early November, and as of November 25,The sales of Chinese goods accounted for 18% of the total sales of Jumia platformOnly 15% in the same period last year.
In two African countries, Ivory Coast and Ghana, the sales of Chinese goods on the Jumia platform even exceeded 45% and 50% respectively.
It can be seen that the popularity of Chinese goods has further expanded in Africa.
Of course, during the Black Five shopping season, Chinese e-commerce enterprises used super strong discounts to attract consumers on the Jumia platform.
For example, TECNO Mobile, a well-known Chinese mobile phone brand in Africa, offers discounts of more than 30% for some models of mobile phone products on the Jumia platform.
Another example is SHEIN, a fast fashion brand in China, whose discount is even up to 75%.
A Kenyan online writer said that she likes to buy Chinese electronic products, shoes and clothes online,Because there are so many choices online, she can buy what she needs anytime and anywhere. The convenience of online shopping is addictive。
According to the general manager of Jumia Global, Chinese goods have been widely recognized and welcomed in Africa, but many Chinese brands have not deployed in the African e-commerce market, or because they have no sales channels and channels in Africa, they can choose to settle in Jumia to provide African consumers with high-quality and affordable products.
At present, Jumia has reached cooperation agreements with many well-known Chinese brands, including Huawei, Xiaomi, Konka and Tebu.
Deeper cooperation in China Africa e-commerce market, driving the sales of Chinese products
Chinese goods have been sold very well in the African e-commerce market, which reflects the in-depth cooperation between China and Africa in the e-commerce market.
According to the data of the Ministry of Commerce, from January to September this year, China Africa trade volume increased by 38.2% year on year, reaching US $185.2 billion, a record high.
Qian Keming, Vice Minister of Commerce, said that in the long run, China Africa trade is generally balanced. Since 2000, China's imports of goods from Africa have reached $1.2 trillion and exports $1.27 trillion to Africa. China has been trying to increase its imports from Africa.
The development of e-commerce platforms has opened up new channels for African goods to enter the Chinese market.
For example, one of the mainstream Chinese e-commerce platforms operating in East AfricaKilimallAbout 1000 African suppliers settled in, creating about 10000 local jobs.
In 2019, Kilimall launched another e-commerce platform, KiliSelect, to sell African goods to China, increasing the export of a variety of products, such as red wine, coffee, black tea, etc.
Kilimall platform operation manager said that China Africa cooperation in e-commerce has great potential and its future development is unlimited.
With the growing popularity of smart machine devices in Africa and the maturing of mobile payment ecology, it is expected that by 2025, Africa's mobile Internet business will reach a climax, providing more opportunities for China Africa e-commerce cooperation.
(New media of cross-border e-commerce - Domainnews Riley Huang)Coupang, Wayfair, Wal Mart, Mercado Libre and other platforms settled, brand copywriting planning, whole network promotion, e-commerce training and incubationPlease contact us for other services. No unauthorizedRewriting, reprinting, copying, clipping and editingIn whole or in part.