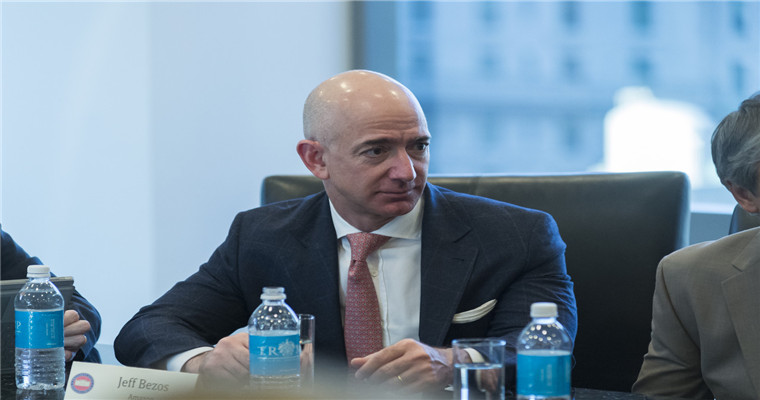 As we all know, although video advertising is a new way of advertising on the site, more and more Amazon sellers are trying to use video advertising to gain more exposure for stores and brands.
Recently, a seller reported that he made a video advertisement according to Amazon's format requirements and submitted it to Amazon for review, but failed to pass the review twice.
Later, the seller opened two consecutive cases to ask customer service, but did not reply.
In this regard, some other sellers believe that the video format or content submitted for review did not meet Amazon's requirements, which led to the failure of the review.
"In general, Amazon will indicate the reason for the unsuccessful video advertisement upload below, and can try to create a new video advertisement," said one seller.
However, some sellers said that each email would only indicate that the video was incomplete and would not tell which part of the video was faulty.
Another seller suggested that you can check Amazon's video advertisement upload requirements to see if the created video meets the above requirements. If not, you can only open a case.
In fact, according to past experience, many Amazon sellers failed to upload video ads because the video content or format did not meet Amazon's requirements.
So, what are the reasons that may lead to the failure of the seller's video advertisement upload?
oneBlack edges appear on either side of the video ads created by the seller.
twoThere are blank frames or black frames at the beginning or end of the video advertisement.
threeThe video ads appear to induce platform consumers to shop.
fourThere are Amazon official trademarks and products in the video ads or such product information appears in the explanations.
fiveThe product buyer's evaluation or star rating and other information shall not appear in the video advertisement.
In addition to the above points, the video format or length created by Amazon sellers does not meet the requirements of the platform, which will also lead to unsuccessful video advertisement upload.
(New media of cross-border e-commerce - blue ocean Yiguan website domain news).Coupang、Wayfair、Mercado Libre and other platforms settled,Brand copywriting planning, network wide promotion, e-commerce training, incubation and other services, please contact us. No unauthorizedRewriting, reprinting, copying, clipping and editingIn whole or in part.