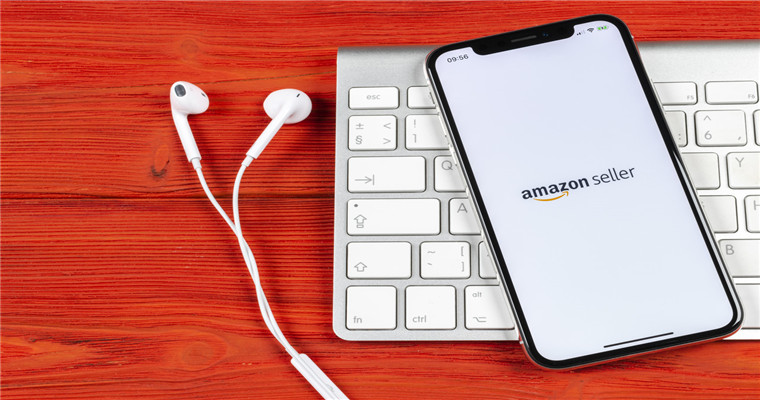 Consumers' shopping habits on Amazon are constantly changing. According to the data of SupplyKick, 66% of product searches started from Amazon. The recent categories of popular Amazon products include gardening, home decoration tools, sports and outdoor, beauty care and health, and pet products.
IPatio, Lawn, & GardenCourtyards, lawns and gardens
Blueocean Yiguan has learned that the epidemic situation has made consumers stay at home longer, and more people haveOutdoor gardeningThe environment shall be improved.2020peopleTime spent gardening has increased by 40%. 86% plan to spend the same time in 2021In gardening life。
haveconsumerownGrow fruits, vegetables and herbs.And then,Increased demand for Patio, Lawn,&Garden products,TheAmazonCategoryThere has been significant growth in the past year.
according toSupplyKickData,Some brands in Patio, Lawn&GardenCategoryExcellent performance in.
Since 2019, TDI has cooperated with SupplyKick to gain market control,Enhance and optimize their productslistingAnd simplify Amazon's sales process. In 2020,someThe restaurant uses TDI Sunbulb Greenhouses to create a safe outdoor dining experience.
TDI's forward-looking approach and product expansion in Amazon promote itsAmazon salesIt will reach US $2 million in 2020. By 2021, their traffic will increase by 55% year on year. 1toShipments to Amazon increased by 157% in April.
IITools & Home ImprovementHome decoration tools
stayTools & Home ImprovementIn the field of e-commerce, the growth rate of e-commerce is six times that of physical stores, and Amazon accounts for 82% of the online home decoration market sales. As the entry threshold is relatively low, Amazon welcomes more new brands.
The epidemic has inspired people tohome decorationSince the epidemic began, 76% of homeowners in the United States have implemented at least one home decoration project. These projects will continue to flourish in 2021.
The partners of SupplyKick, Madelyn Carter, Lucci Air, Johnson Hardware and LogOX, took advantage of the growth of this category in the past year through innovative marketing strategies, focus on brand marketing and product expansion. For example, Madelyn Carter drives nearly 14% of the market.
3、 Sports&Outdoors
In the US market, the revenue of sports and outdoor brands will increase by 14% this year.
In 2020, Amazon'sSports & OutdoorsThe category has increased by 80% year on year, even the participation of winter sports and indoor team activities is increasing.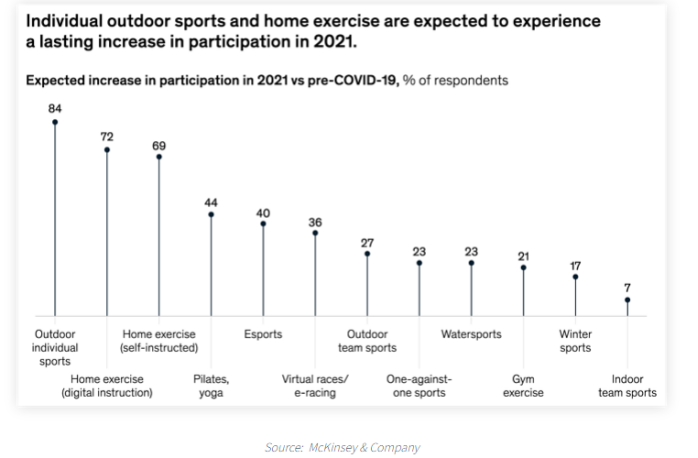 The growth of specific sports categories since June 2020 is as follows:
1. Bike sales soared by 63%.
2. The sales of oar sports increased by 56%.
3. Golf sales increased by 53%.
4. Camping sales increased by 31%.
4、 Beauty&Personal Care/Health&Wellness
The epidemic situation makes consumers more actively pursue self-care. Amazon'sBeauty, Health and Personal CareThe category increased by 45% year on year, with sales reaching 23 billion US dollars.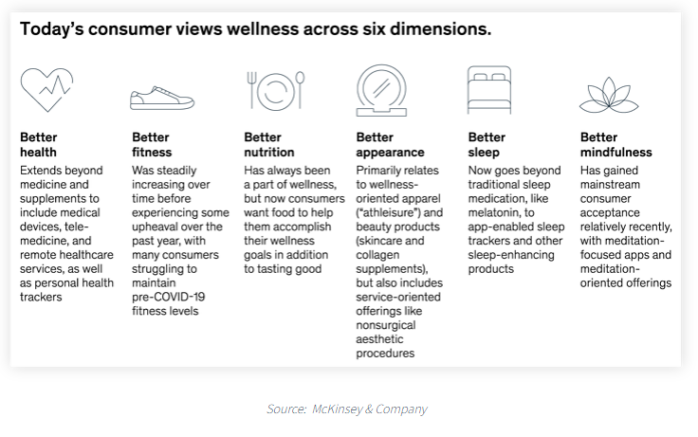 In 2020, Google search volume of personal care products increased by 250%. One third of consumers have increased their personal care behavior in the past year, and at least 77% hope to continue to work hard to keep healthy in the future. Consumers buy cosmetics on Amazon, accounting for one third of the total online cosmetics.
The health market is generally at a rapid growth stage and is currently estimated to be worth US $1.5 trillion.
5、 Pet supplies
According to Blue Ocean Yiguan, 71% of pet owners said that in the past year, they often ordered pet products online, and 30% spent more money on pets.
In 2020,AmazonThe number of pet products increased by 30% year on year, and has been expanded to a series of subcategories: pet food, toys, beds, traction ropes, sanitary products, and pet beauty products. Last year, the sales volume of the pet products industry reached 100 billion dollars, and it is estimated that the sales volume in 2021 will reach 109.6 billion dollars.
(Polly ZhangNew media of cross-border e-commerce - Blue Ocean Yiguan website domain news) connects with high-quality resources of cross-border e-commerce.Wal Mart, Coupang、Wayfair 、Mercado Libre and other platforms settled,Brand copywriting planning, network wide promotion, e-commerce training, incubation and other services, please contact us. No unauthorizedRewriting, reprinting, copying, clipping and editingIn whole or in part.