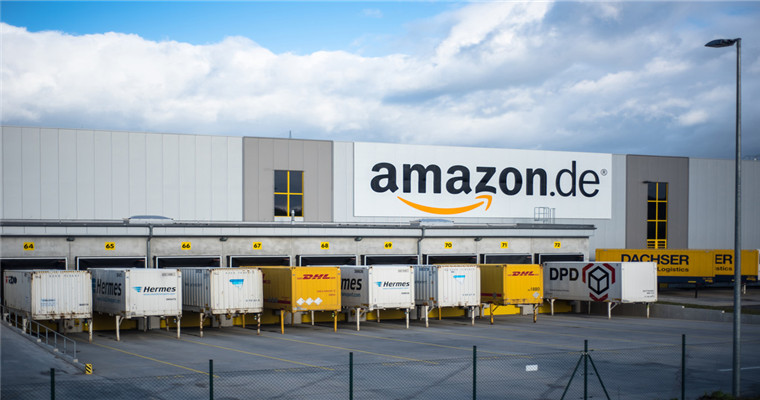 two thousand and twenty-oneThe Black Five has come, but many Amazon sellers have found that some of their listings have been deleted.
At the same time, some domestic sellers reported that their listing was restricted by the platform to leave comments, resulting in serious damage to their own interests.
For many Amazon sellers, how to operate the store to obtain more orders has always been a big headache, so that some sellers use illegal means to promote their products.
Then, why does the phenomenon of limiting comments appear?
First of all, many listings restricted by Amazon to leave comments will be deleted before this.
Secondly, when promoting a product, the seller used illegal means, such as swiping the order, and was found by Amazon monitoring, resulting in the listing being restricted from leaving comments.
In addition, in some cases where the order rate completed by listing is too high, it will also lead to restrictions on comments.
However, as long as the sales momentum of the listing in this case is still growing rapidly, the listing can also normally leave comments after a period of time.
It should be emphasized that during this period, the seller must not violate the rules.
Finally, there is another situation that may cause listing to be restricted from leaving comments. That is, the weight of seller listing has decreased, such as the recent sales volume plummet and the ranking has dropped significantly.
So, how should Amazon sellers deal with the inability to leave comments on listing?
oneIf both the sales volume and profit of the listing cannot bring greater profits to the seller, try to clear the warehouse, and then create a new listing to operate.
twoThe seller can create a self delivery link separately and bind it with a listing that restricts comments. Then the seller can send the self delivery link to the consumer, and the consumer can also leave comments for the product through this listing.
threeUse the trumpet to sell the limited listing, and then merge the listing through variants to obtain the buyer's evaluation.
Of course, in the above methods, the seller needs to comply with the platform policies, otherwise his account may face the risk of being blocked.
(New media of cross-border e-commerce - blue ocean Yiguan website domain news).Coupang、Wayfair、Mercado Libre and other platforms settled,Brand copywriting planning, network wide promotion, e-commerce training, incubation and other services, please contact us. No unauthorizedRewriting, reprinting, copying, clipping and editingIn whole or in part.