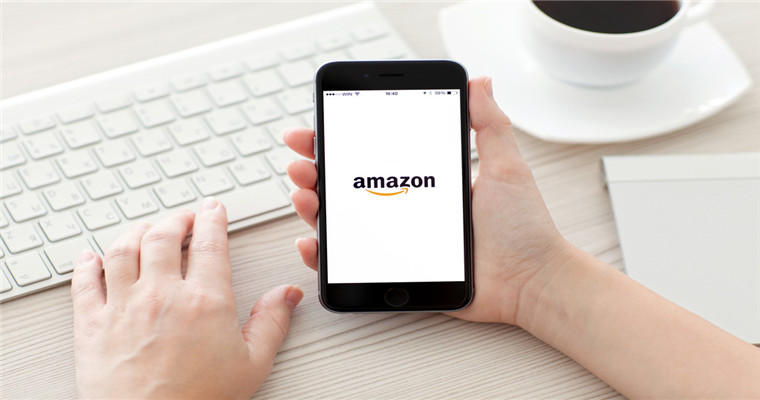 AustraliaThe e-commerce industry is in a leading position. It not only grows at an extremely fast speed, but also has a stable economic environment and a high network penetration rate. Many Australians areAmazonWhen shopping, sellers can considerAmazon Australia StationSell products.
According to Leelinesourcing,Last year, consumers voted thatAmazonIt is one of the most popular platforms in Australia. According to the report,AustraliaIn 2017, e-commerce sales reached 32 billion US dollars, ranking among the top ten e-commerce markets in the world.
In the survey, nearly 67% of Australians prefer to shop online, mainly relying on online platforms like Amazon. This makes it possible toAmazon Australia StationIt is a profitable thing to sell. For example, if Amazon successfully captured 20% of Australia's online business, it could generate about $7 billion in revenue.
IHow about the cost of selling products in Amazon Australia?
Amazon Australia can sell products directly to consumers under 20 product categories. There are several different costs for selling products on Amazon Australia.  
To sell on Amazon Australia, the seller will pay 49.95 Australian dollars, as well as the referral fee (commission) for the products sold. Amazon Australia will also ask the seller about the closing fee for the media products sold, such as books and VCDs.
As for the referral fee, it mainly depends onAmazon SellerCategory of products sold. The following are the recommended fees for different types of products on Amazon Australia.
1. Beauty products: 15%;
2. Automobile products: 9%;
3. Books: 15%;
4. Camera and photo products: 7%;
5. Clothing and accessories: 12%;
6. Computer and video game products: 9%;
7. Consumer electronics: 7%;
8. Accessories for consumer electronic products: 12%;
9.DVDs:12%;
10. Health and personal care products, including personal care electrical products: 9%;
11. Household products: 12%;
12. Jewelry products: 15%;
13. Kitchen products: 9%;
14. Luggage and accessories: 12%;
15. Mobile phone equipment: 7%;
16. Large household appliances: 7%;
17. Music: 15%;
18. Musical instruments: 9%;
19. Office products: 12%;
20. Outdoor products: 15%;
21. Pantry Food and Drinks: 9%;
22. Personal computer: 6%;
23. Pet products: 9%;
24. Shoes, handbags and sunglasses: 12%;
25. Software: 15%;
26. Sports goods: 15%;
27. Tools and household accessories: 12%;
28. Toys and games: 9%;
29. Video and DVD: 12%;
30. Video game console: 6%;
31. Remaining Products: 15%.
In addition to the referral fee, there are other fees, such as refunds of products purchased by customers.
IIstayAmazonAustralia StationWhat to prepare before sales?
For many people, the Internet is an open channel for making money. One of the most popular ways to make money online is to sell things on Amazon.
And many onlineplatformAs inAmazonAustralia StationThere are no specific criteria for sales. butAmazon sellers should prepare the following, abilitystayAmazonAustralia Station RegistrationA seller account.
fourCredit card information(International charges can be made through a valid billing address)。
According to Blue Ocean Yiguan,onceAmazonThe seller submittedAll the above detailsInformation,An Amazon representative will contact by phoneseller, continueAmazon account registrationProcess until it is complete.
(Polly ZhangNew media of cross-border e-commerce - Blue Ocean Yiguan website domain news) connects with high-quality resources of cross-border e-commerce.Wal Mart, Coupang、Wayfair 、Mercado Libre and other platforms settled,Brand copywriting planning, network wide promotion, e-commerce training, incubation and other services, please contact us. No unauthorizedRewriting, reprinting, copying, clipping and editingIn whole or in part.