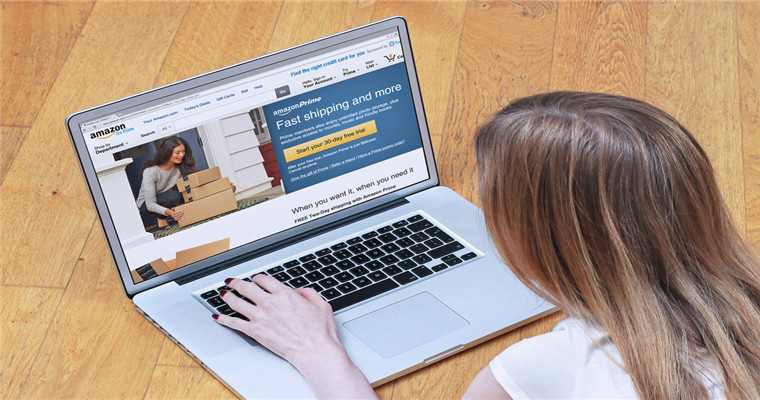 For Amazon sellers, the most worrying thing is the loss of goods sent to Amazon warehouse.
Fortunately, Amazon will also make corresponding compensation for the loss of goods encountered by some sellers, and also has policy provisions for the logistics compensation platform.
So, how does Amazon seller claim for compensation when the shipment is lost?
Collect and sort out data immediately
First of all, the seller should find the number of the lost goods in the background now so that Amazon customer service can verify it.
Secondly, there is evidence of ownership of inventory, such as supplier bills or invoices, packing lists of missing shipments, which should also indicate the quantity, delivery date, product name, etc. of the missing products.
However, according to past experience, some sellers did not keep these completely after delivery, which led to a passive situation when claiming for lost shipments.
Therefore, domestic sellers should earnestly keep the above materials and certificates for emergencies.
In addition, according to Amazon's logistics claim policy, the seller can only make one claim for lost goods. If the seller makes multiple claims or other claims in the same time period, they will be rejected by the platform.
At the same time, Amazon also stipulated the time of logistics claim, so the seller found out at the first time
After sorting out the data, open a case to claim with Amazon customer service
Under normal circumstances, as long as the seller submits the above information to the customer service, it will be compensated accordingly.
However, there are some exceptions.
"After I submitted the materials before, there was no news at the time of the agreement with customer service. Amazon made compensation to me after several cases were opened to follow up feedback." An Amazon seller told Blue Ocean Yiguan. com.
Therefore, the seller must be patient in handling this matter, so that it is possible to retrieve the goods or get corresponding compensation.
Of course, you can't be too hasty. After all, Amazon warehouse staff will also verify and investigate such incidents, and there are also feedback from the seller that if a large number of cases are opened for claims, the account may be closed.
(New media of cross-border e-commerce - blue ocean Yiguan website domain news).Coupang、Wayfair、Mercado Libre and other platforms settled,Brand copywriting planning, network wide promotion, e-commerce training, incubation and other services, please contact us. No unauthorizedRewriting, reprinting, copying, clipping and editingIn whole or in part.