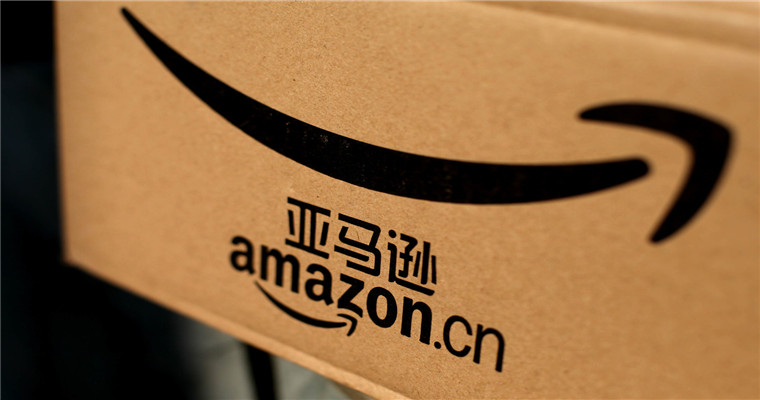 Recently, a seller reported that a new product in a shop he just registered was blocked by Amazon.
It is understood that after the new product was put on the market, the seller made dozens of orders to stack outside the site, and the effect was very ideal, and the product inventory was empty.
However, a few days later, when he went to the store again, he found:The account has been disabled by the platform, unable to log in。
Later, the seller received an email from Amazon, in which Amazon said that the seller provided inaccurate information to the platform or tried to manipulate Amazon services.
Then, the seller contacted many service providers for help, but they all said that the chances of successful appeal were slim.
In this regard, some other sellers believe that this is because the sales surge led to the store being audited by the platform. Under normal circumstances, the first month of a new store should be steady. Again, many previous sellers had their accounts closed due to high initial sales.
Another seller said that I have encountered a similar situation at present, and asked several service providers who did not answer. They said that this situation was recognized by the platform as BSTC fraud or scalping.
He also said that the chances of success of such complaints were not high, and there would be more frozen funds.
"It is really difficult to appeal successfully. The fault tolerance rate of newly registered stores is very low. Now the service providers do not accept such complaints and have to find templates to appeal." A seller said.
Then, under what circumstances will Amazon judge the sales surge?
First of all, the seller's new store has a large number of orders in a short period of time, and Amazon system has found that the store has no significant traffic and exposure increase, then Amazon will think that the store has a scalping behavior.
Secondly, this kind of phenomenon mostly happens to self delivery sellers. A large number of orders appear in a short period of time. Amazon may suspect that FBM sellers have false delivery or order swiping behavior.
However, now Amazon has zero tolerance for violations in the early stage of the new store. If it is found, the account may not be available.
Therefore, domestic sellers should not conduct illegal operations in the near future to avoid account closure.
(New media of cross-border e-commerce - blue ocean Yiguan website domain news).Coupang、Wayfair、Mercado Libre and other platforms settled,Brand copywriting planning, network wide promotion, e-commerce training, incubation and other services, please contact us. No unauthorizedRewriting, reprinting, copying, clipping and editingIn whole or in part.