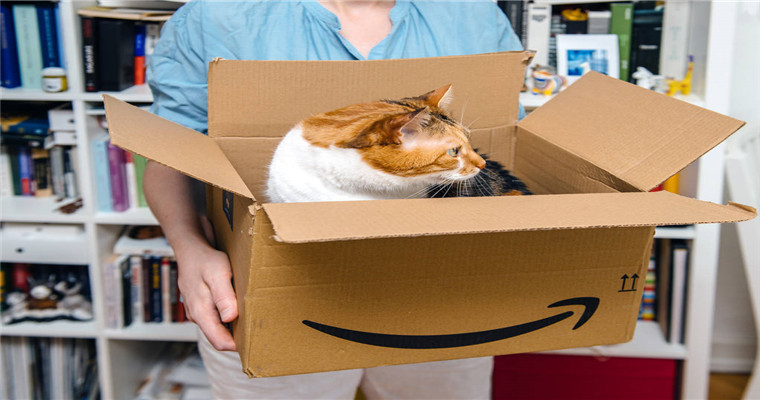 in recent years,AmazonAs early as 2018, the sales of pet products in Amazon America Station in one quarter reached US $600 million, up 30% year on year.
The question is, how do Amazon pet products do?
The following is a share from Amazon's successful pet brands or sellers.
1. Strengthening the brand image is the key
The category of pet products on Amazon is becoming larger and more diversified.
Therefore, the seller's first task is to distinguish the brand from the competitors. One simple and effective way isMake good use of the product map and branding content。
The product map should be able to add value to the text content, highlight the special functions of the product, improve the ranking of the product in the entire category, and improve the click rate of the product details page.
However, Blue Ocean Yiguan has learned that Amazon pet product sellers or brands generally perform poorly in product maps. Only 40% of pet product sellers use close-up images in all listings, and only 20% use life scene maps.
Of course, in addition to product maps and branding content,Brand of pet productsWe should also build oneBrand Shop Page(Amazon Store), create a special Amazon URL link, attract potential consumers to click and enter, and let them find more pet products from the seller.
In addition, layoutA+content pageIt can make consumers who already know the seller's brand trust the seller more.
2. Compete with resellers of pet products on Amazon
The pet product brands on Amazon are basically facing fierce competition, which is mainly caused by unauthorized third-party sellers.
Blueocean Yiguan has learned that 80% of Amazon's pet product brands have 6 or more competitors in the top three product listings, and the remaining 20% have 2-5 competitors in the top three listing.
In addition, almost half of the pet product brands are still struggling to win shopping carts for their top products, so that consumers can buy their products directly and will not choose to wander among other sellers.
Therefore, the brand side needs to detect products hijacked by third-party sellers to ensure that these sellers will not affect the brand's business operation on Amazon.
At the same time, the brand should also improve the quality of customer service, respond to consumer inquiries and bad comments in a timely manner, which will help build brand trust and avoid adverse consumer experiences.
3. Localized product details page for European market
Many brands regard Amazon as a shortcut to internationalization, including pet product brands.
In Amazon Europe, this idea is really right, because the European site actually contains six national sites. Brand sellers can sell products on all six sites as long as they publish product listings on one of these sites.
However, brand sellers need to accurately translate all product descriptions for each national site, and optimize the product details page with localized keywords, so as to ensure that products appear in search results and can be transformed.
The research found that the vast majority of pet product brands have Amazon UK and Germany stations, but only 40% have localized the product content to a satisfactory level.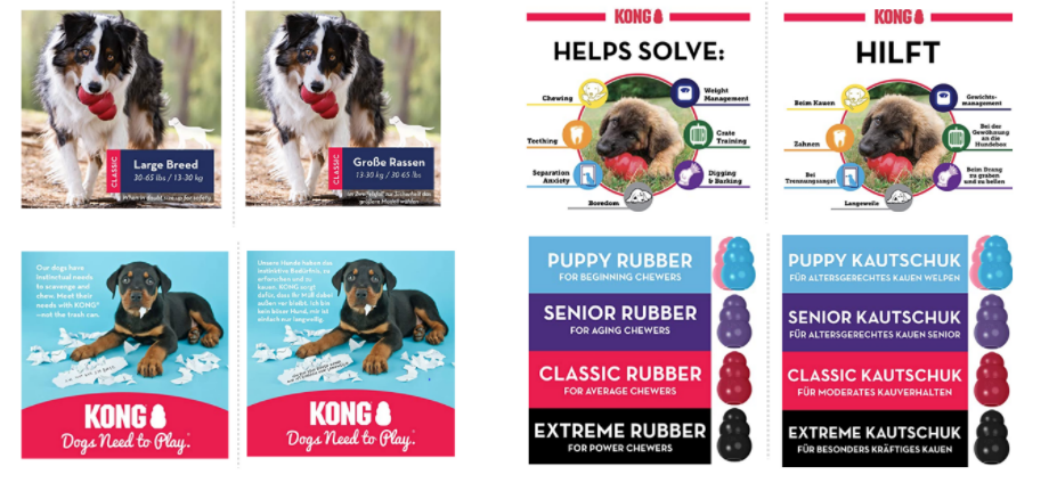 In conclusion, for products sold on multiple sites, it is recommended that the seller completely localize all the content of the product, including descriptions, bullet points, A+content, especially the product's advertising copy.
(New media of cross-border e-commerce - Domainnews Riley Huang)Coupang, Wayfair, Wal Mart, Mercado Libre and other platforms settled, brand copywriting planning, whole network promotion, e-commerce training and incubationPlease contact us for other services. No unauthorizedRewriting, reprinting, copying, clipping and editingIn whole or in part.