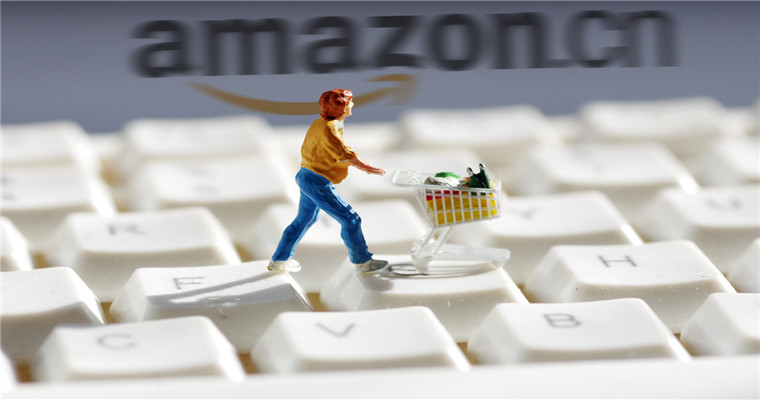 Amazon listing page is particularly important. If the listing details are optimized, there will be a large amount of traffic for Amazon stores. Traffic is sales. Amazon sellers must pay attention to the optimization of listing, and the writing of keywords is also important. Today we will talk aboutAmazon keywordHow to set to quickly increase the exposure of listing.
You can use tools to query keywords or search in Amazon's search box. There are many methods, or you can check competitors' keywords. Sellers can choose appropriate keywords according to different methods.
How to set Amazon keywords
1、Select the right keywords
When selecting keywords, you should choose the right one. The right one here is related to the product, not unrelated to the product. In this way, the exposure and click rate will not be high, and the ranking of the product will not be improved.
2、Phrase and word collocation
When writing keywords, you can use phrases and words together. Blueocean Yiguan reminds sellers not to use long sentences, which will reduce the exposure of the product.
3、Timely adjust keywords
The keywords are not always the same. They will change with the user's search habits. The seller should timely find out the user's search habits and the development trend. The seller should adjust the keywords in a timely manner.
4、User search habits
When setting Amazon keywords, sellers should think from a different perspective. If you are a user, which keywords will you search for, you can set relevant words according to the user's perspective. A different perspective can achieve good results.
Selecting a good keyword can increase the exposure of listing, which will also increase the conversion rate and increase the order volume. This is a virtuous circle.
The ranking of keywords includes natural ranking and advertising ranking. Although the natural ranking is relatively slow, it is relatively stable. The advertising ranking is promoted rapidly and quickly. The seller must select keywords in advance, which is very helpful for the improvement of listing.
If the ranking of keywords is well done, the listing page may have a large amount of exposure. If the keywords are not set well, you must pay attention to the product relevance, and of course there are more skills, you must pay more attention to the traffic.
(New media of cross-border e-commerce - blue ocean Yiguan website domain news).Coupang、Wayfair 、Mercado Libre and other platforms settled,Brand copywriting planning, network wide promotion, e-commerce training, incubation and other services, please contact us. No unauthorizedRewriting, reprinting, copying, clipping and editingIn whole or in part.