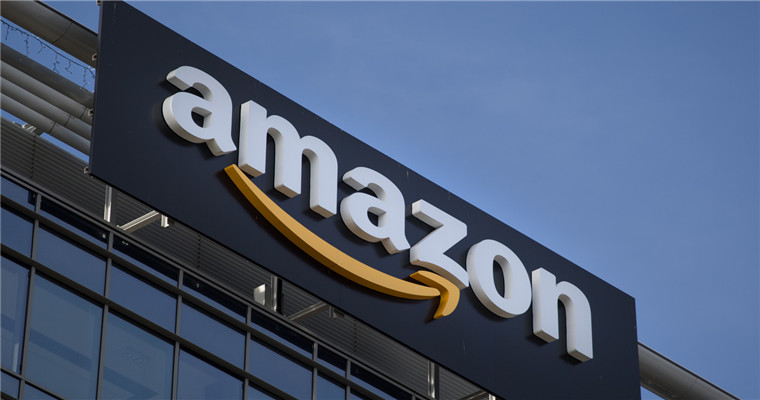 two thousand and twenty-oneIn July 2005, the British media released a video of Amazon destroying the seller's inventory on the extranet, which caused a sensation.
It is understood that the destroyed goods include brand new notebook computers, mobile phones, books and other products, a considerable part of which are international brands such as Apple and HP.
"We have no reason to destroy these sellers' stocks. The current goal is to destroy 130000 pieces of stock every week." An employee of Amazon warehouse said.
However, this is just a warehouse in the UK, with nearly 200 such warehouses in Amazon all over the world.
In addition, other foreign media have exposed the news of Amazon's destruction of inventory long ago.
So why did Amazon destroy its inventory?
On the platform, most third-party Amazon sellers will use Amazon's official warehouse to store goods, and Amazon will also charge corresponding storage and management fees.
At the same time, these management fees will increase with the extension of the inventory backlog, but returning these unsalable products to China will generate high logistics fees. In some periods, the logistics fees are even more expensive than the products.
Therefore, more and more sellers choose to let Amazon destroy these products.
Of course, these destroyed products are not necessarily unsold products.
According to the relevant policies of Amazon, if some restricted and illegal stocks are found by warehouse personnel, they will also face the risk of being destroyed.
Some sellers roast: Why not donate these products to people in poor areas?
As we all know, Amazon has always positioned itself in the high-end consumer market, so they will not be willing to conduct such low price clearance or donation operations.
In addition, Amazon will also be careful. They think that donations will increase their costs, so they refuse to donate and choose to destroy them directly.
For example, donations need to be connected by a special department and also need to be delivered. For Amazon, both time and labor costs are increasing.
Therefore, destroying these redundant products has become the first choice for third-party sellers and Amazon.
(New media of cross-border e-commerce - blue ocean Yiguan website domain news).Coupang、Wayfair、Mercado Libre and other platforms settled,Brand copywriting planning, network wide promotion, e-commerce training, incubation and other services, please contact us. No unauthorizedRewriting, reprinting, copying, clipping and editingIn whole or in part.