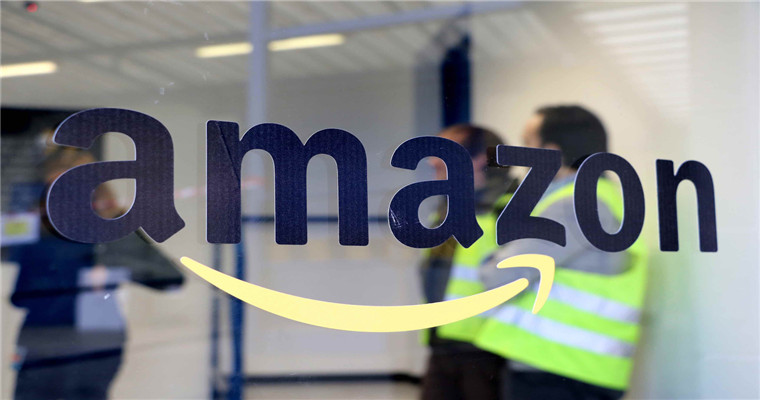 Co selling means that sellers can sell their products in a listing created by others, but one of the prerequisites for co selling is to be consistent with the seller's description of the products to be sold and the product details page, including the brand.
Especially for novice sellers who have just entered the platform, follow selling is the most effective and direct operation method to improve store traffic.
Of course, this also means that you can not only sell other people's products, but also other sellers of the platform can sell your products.
However, with the increasingly fierce competition among sellers on Amazon's various sites, more and more sellers begin to resist their products being sold together.
So, how can Amazon sellers avoid being co sold?
Before that, let's take a look at the risks of sellers selling other products.
The biggest risk of Amazon sellers' co selling is that the products being co sold have brand protection, but their own products do not have brand authorization.
In this case, a hasty co sale will definitely lead to a complaint from the brand owner, which will lead to the restriction of the store's sales right by Amazon, and ultimately affect their own interests.
It can be seen that the registered brand can effectively prevent the product from being sold together
Generally, after Amazon sellers have registered their brands, the platform will assign a code (GCID) to the registered products, and this ID will prevent them from being sold together.
At the same time, after the brand registration, the seller's control over listing has been improved accordingly, which can effectively prevent listing from being maliciously modified by other sellers.
For example, when a seller finds that listing is being sold by a competitor, he can immediately contact the Amazon official and complain that your product has been infringed.
In this case, there is a great chance that the seller will be severely punished by Amazon.
In addition, the seller can also avoid being co sold by bundling products
Domestic sellers can bundle the products they sell, or take other ancillary products, affix product labels, and change the outer packaging to avoid being sold by competitors.
In addition to the above methods to prevent co selling, Amazon sellers should optimize their product development, which is unique to their products, so as to effectively prevent their products from being co sold.
(New media of cross-border e-commerce - blue ocean Yiguan website domain news).Coupang、Wayfair、Mercado Libre and other platforms settled,Brand copywriting planning, network wide promotion, e-commerce training, incubation and other services, please contact us. No unauthorizedRewriting, reprinting, copying, clipping and editingIn whole or in part.