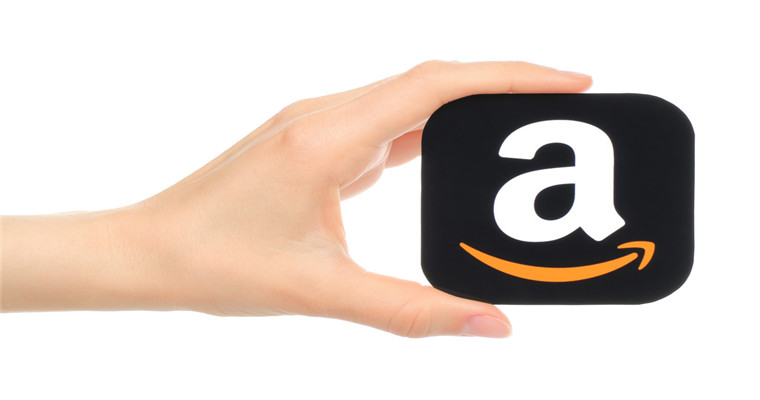 For Amazon sellers, as long as the product is selected well, there is no fear of no sales. As the saying goes, "three operations and seven selections", you know the importance of selection. What problems Amazon should pay attention to when selecting products, and how to select a good product? Let's follow the small editor to understand!
Amazon OptionsWhen doing so, the seller must be clear about the material of the product, the range of weight, many colors of the product, which color is the best seller, whether the product is a best seller, the quality and quantity of the comments, and the number of bad comments. As a seller, it is necessary to have a good knowledge of these to do a good job in selecting products.
What should we pay attention to when selecting Amazon products
1、Prevention of infringement
Infringements often occur on Amazon's platform. When choosing a product, the seller should check the product patent website to see if the product has a patent. If so, don't touch it. Otherwise, it will bring great trouble to the seller. Whether it is the invention patent right, trademark right or outer packaging design right, don't touch it.
2、Moderate profit
When selecting products, sellers should choose products with similar profits. It is OK to control the profits between 40% and 50%. If the profits are too low, don't consider them, because there are factors such as product cost, human and material resources, promotion, logistics, etc., which are not cheap and can't be used in a loss making business.
3、Do not touch dangerous and sensitive products
For example, the products with batteries, powders, liquids, etc. should not be selected as much as possible, because these products are not only difficult to transport, but also have extra transport costs. There are many factors to consider, so do not touch these products.
4、Products that are not easy to audit without selecting categories
For food products, baby products, etc., these products all need category review, which is troublesome. For a seller who just started Amazon, it is better to choose a good category review.
5、Avoid the category of monopoly big brands
Amazon platform has not only self operated but also third-party sellers. No matter what kind of products, there are big brands. For example, when your review is not more than 10 digits, there may be tens of thousands of big brands in the same industry. It will be very tragic to do this. Amazon's Red Sea market advised sellers to stop crowding. The competition is fierce. If you choose the products in the blue sea market well, you can do well,
6、Don't select large objects
For a seller who just started Amazon, don't choose too heavy products. One is that logistics costs are expensive and transportation is troublesome. Once after-sales returns occur, the seller will lose more.
7、Ranking of large and small categories
Sellers can refer to the ranking of best sellers in the listing page,Best seller rankingCheck the specific ranking of the products in the major categories and subcategories, and then determine whether this product can be done. For example, the ranking of the products in the minor categories is a single digit, such as the sixth, but in the major categories, the ranking directly goes beyond 5000. This shows that this product is not easy to do. Without a market, sellers should not consider it.
8、Resource advantages
The resource mentioned here means that if the seller has its own factory, it can consider using the resource advantage to compete with the peers. After all, if it has the advantage, it can be very different from other sellers, and the sales volume may be better.
Generally speaking, as long as the product is on the best seller list, the sales will not be too bad. Of course, other factors should be considered, such as whether the product is delivered by FBA or FBM. If the product is delivered by FBA, it must have obvious advantages.
Of course, Amazon can also refer to competitors to check the category and sales ranking, and then make a comprehensive analysis based on the sales volume, as well as the positive and negative reviews of the product.
(New media of cross-border e-commerce - blue ocean Yiguan website domain news).Coupang、Wayfair 、Mercado Libre and other platforms settled,Brand copywriting planning, network wide promotion, e-commerce training, incubation and other services, please contact us. No unauthorizedRewriting, reprinting, copying, clipping and editingIn whole or in part.