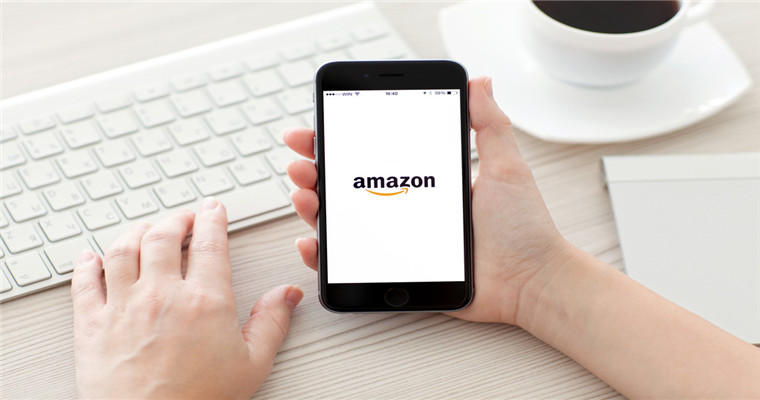 Online shoppers hope to receive orders at any time. As a result, e-commerce sellers seem to have no time for holidays. however,AmazonIt provides the seller with"Holiday Mode(Vacation Mode)"Option. Even if you go on vacation, you can temporarily close listings or continue normal sales without affecting your business.
What is Amazon's "vacation mode"?
This is an Amazon feature that allows sellers to "suspend" account sales, but not directly close them.
There are two ways to use Amazon's "vacation mode".
oneFBMSeller self delivery
In this logistics mode, Amazon's "holiday mode" allows sellers to close their products themselves.
It should be noted thatWait 36-48 hours before Amazon temporarily removes the listing of the sellerIt is not that listing will not be displayed immediately after the seller closes. Therefore, it should be set early before the official holiday, and the mode should not be started until the last moment of departure.
2. FBA Logistics
If FBA logistics is used, the seller can keep the listings active even if he is on vacation or resting, that is, he can continue to receive orders.
Just spend some time occasionally checking the account and buyer information to ensure that there are no major problems.
In this way, the "holiday mode" is mainly aimed at self delivery sellers. FBA sellers have little influence. After all, Amazon is responsible for fulfilling orders.
What do you want to do before starting Holiday Mode?
1. Fulfill all pending orders
After placing an order, consumers expect the seller to deliver the goods as soon as possible, unless it is a pre-sale order. If the seller waits until he returns from vacation to process the order, and it has been delayed, consumers must be dissatisfied.
Closing the product listing will not automatically cancel the pending orders. Therefore, the seller must first fulfill and issue all pending orders, and then close the product listing.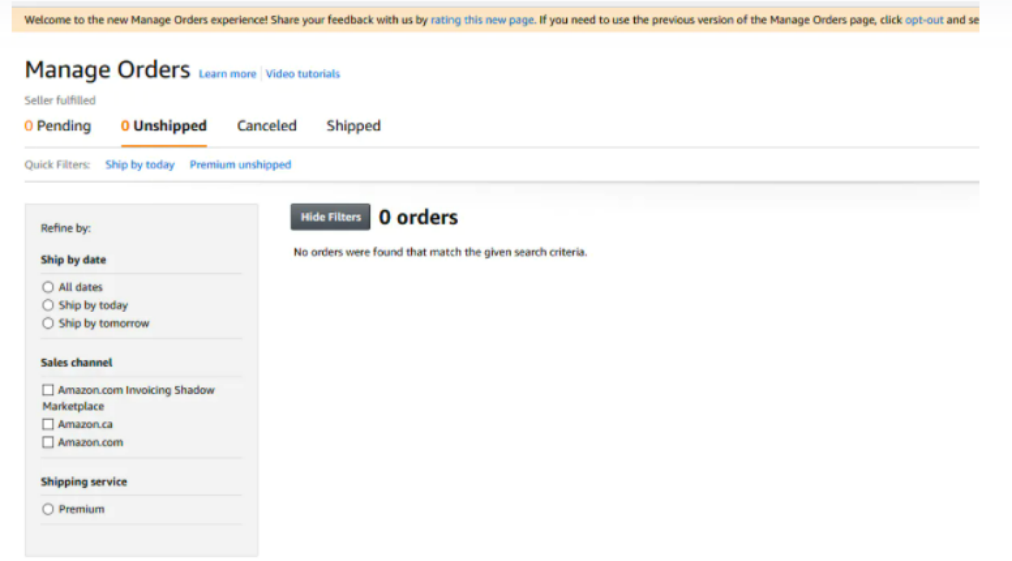 2. Set automatic reply
Blueocean Yiguan learned that even if the seller's product listing is not active, the message channel between "seller buyer" cannot be closed, and consumers can still ask the seller questions.
In addition, Amazon's policy also stipulates that even if the seller starts the "holiday mode", it will reply to any complaints or claims from consumers. Failure to reply to consumer information in a timely manner will harm the seller's performance indicators.
At this time, it is very important to set up automatic response, and not too much explanation is allowed. Just explain how long the holiday lasts and when to resume operation.
3. Close product listing in advance
As mentioned above, temporarily closing listing does not take effect immediately. It is recommended that the seller set it at least two days in advance.
What do you want to do during the "Holiday Mode" period?
In addition to tracking the operation and health of the seller's account, you also need to:
1. Track the account number of the seller's center. Of course, you can arrange others to operate
2. Log in with a single device. If you log in with multiple devices, you may be blocked by Amazon
3. If necessary, you can create and edit a listing when you start the "Holiday Mode". Once the listing is active again, all modifications will be displayed
4. Amazon still requires sellers to reply to consumer inquiries within 24 hours
What are the steps to start Holiday Mode?
Log in to the Seller Central first.
Then do the following:
1. Click the "Settings" tab in the upper right corner of the page and select "Account Info".
2. In the "Listing Status" menu section, select "Going On holidays/vacuation?".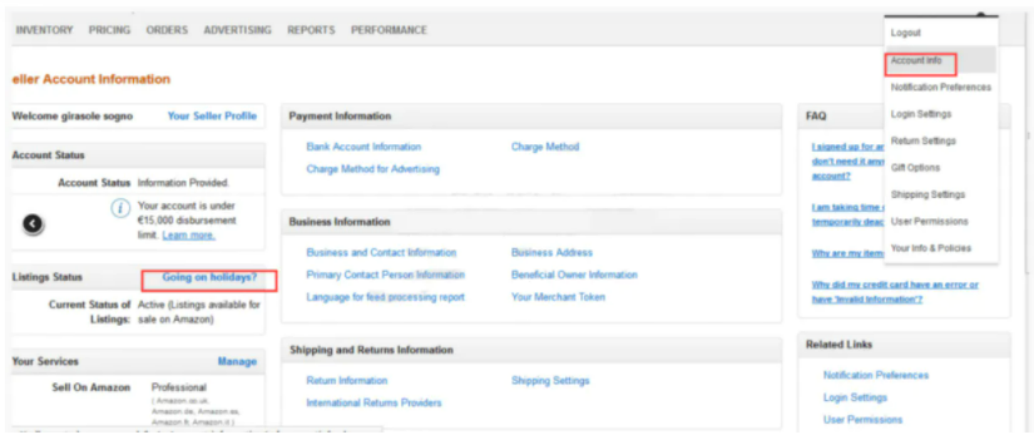 3. Find the listing you want to close and select the Inactive button.
4. Select the site to be temporarily closed, and select Inactive.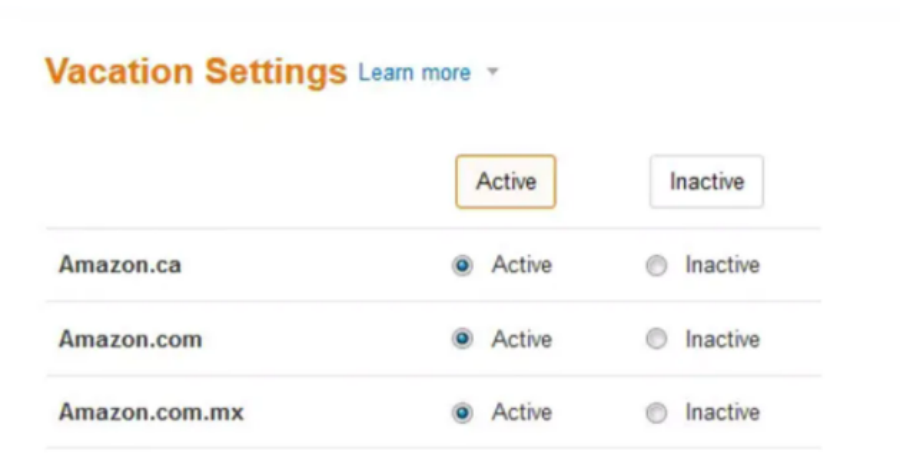 What are the steps to turn off Leave Mode?
On the Vacation settings page, select the "Active" button and click "Save" to save.
All listings will be active again and can be seen in the search results within an hour (if the product itself ranks high).
Of course, if the seller has not been away for a long time, it may not be necessary to start the "holiday mode". You can go to "General Shipping settings"Page to extend the order processing time; Or, go to the Inventory page and set the product inventory to "0".
(New media of cross-border e-commerce - Domainnews Riley Huang)Coupang, Wayfair, Wal Mart, Mercado Libre and other platforms settled, brand copywriting planning, whole network promotion, e-commerce training and incubationPlease contact us for other services. No unauthorizedRewriting, reprinting, copying, clipping and editingIn whole or in part.