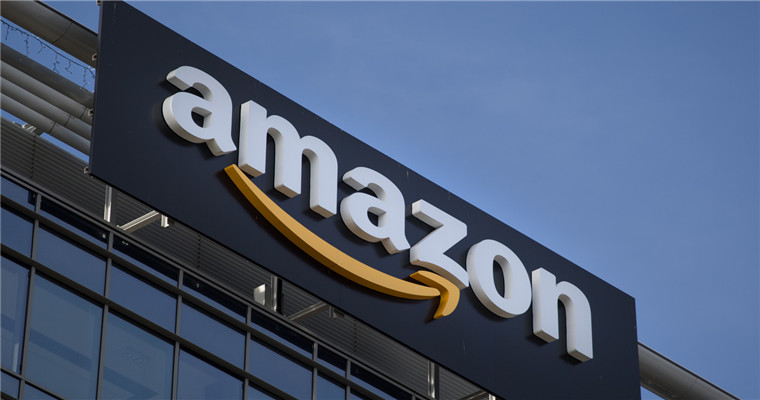 Most buyers will check the comments when they buy things. It is believed that it is a common practice of many people, whether in domestic e-commerce platforms or cross-border e-commerce. If there are too many negative comments, they will not consider this product at all. Today we will talk aboutAmazon FeedbackKnowledge.
The more the number of Feedback, the higher the quality, and the more benefits for sellers. A large number of high-quality comments from buyers can increase the trust of customers and encourage users to place orders.
Buyers take the initiative to leave comments on Amazon sellers' stores, which can improve the brand's popularity and trust, and enable more and more people to trust the brand. If the number of feedbacks is increasing every day, you can calculate that if there are 3 more feedbacks a day, 30 in 10 days, and 300 in 30 days, it is a huge number. For sellers' stores, it is conducive to the rise of listing ranking.
What is Amazon Feedback
Feedback is an evaluation conducted by users after they buy things in Amazon stores. However, they can only make evaluation on product logistics and service, logistics speed and timeliness of service. Only users who have purchased products in the seller's stores can leave feedbacks.
How to get Amazon Feedback
Blueocean Yiguan reminds that for those with a relatively small number of feedbacks, sellers can try to improve the quality of their products. By doing a good job in quality, they can also reduce after-sales service;
At the same time, it also increases the number of uploaded products. The more sales, the more users leave comments;
Do a good job of service. Whether it's customer consultation or after-sales service, the first time should not exceed 24 hours, and timely reply should be given;
We can also work hard on the product packaging to highlight the selling points of the product and distinguish it from other products, which will also improve the user experience;
With Amazon FBA logistics, the delivery speed is fast, which can improve the user experience and reduce after-sales bad comments;
You can also use email to ask for comments, but you should pay attention to this method. You should not ask customers directly. It is appropriate to ask for comments 1 to 3 days after the buyer receives the product, and the effect is usually good;
You can also place handwritten notes in the product packaging, which can tactfully put forward requirements, draw in the distance with customers, and get feedback.
Can Amazon Feedback be deleted
Blueocean Yiguan reminds sellers that Amazon Feedback cannot be deleted in principle, but offensive language or obscene language appears, personal privacy information is disclosed, including name and contact information, etc., and the evaluation has nothing to do with product logistics and services. These feedback sellers can apply to Amazon for deletion.
(New media of cross-border e-commerce - blue ocean Yiguan website domain news).Coupang、Wayfair 、Mercado Libre and other platforms settled,Brand copywriting planning, network wide promotion, e-commerce training, incubation and other services, please contact us. No unauthorizedRewriting, reprinting, copying, clipping and editingIn whole or in part.