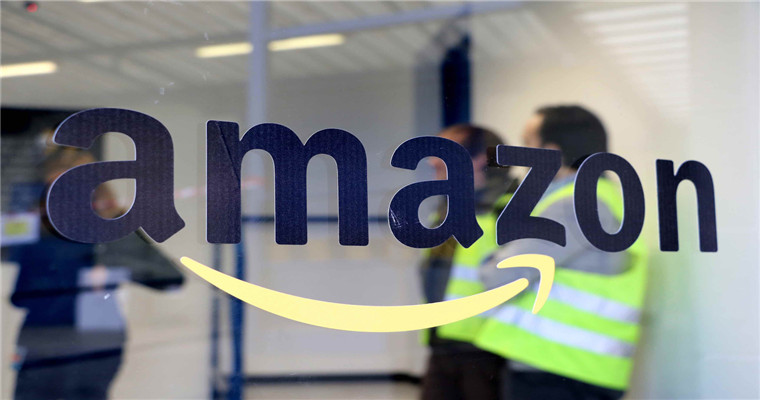 Amazon Australia StationyesAmazonOne of the most important online platforms in the world, which allows third-party sellers, such asBaby CareSeller andBeauty productsA platform for sellers to sell products.
According to LeelinesourcingAmazon Australia StationIt can ensure that the products are sold onAmazon national websites50%.
To start atAmazonFor sales in Australia, the seller needs to pay monthly subscription fees and commissions to sell products. Blue Ocean Yiguan has learned that Amazon Australia allows sellers to set prices based on their products. In addition, sellers have the right to add or write product descriptions and brands to market their products in the best way.
1、 What is Amazon AustraliaproductGood sales?
Amazon Australia has more than 20 product categories for sellers to choose from. Some product categories need to be approved by Amazon, and some categories can be sold without any approval.
Here are some popular product categories,Amazon Australia sellerYou can choose to sell products under these categories.
1.Home and Home Improvement(Home and furniture decoration);
2.Automobile(Automobile);
3.Kitchen and Dining Products(Kitchen and restaurant products);
4. Baby Products;
5. Lighting Products;
6. Clothing and Shoes;
7. Movies and TV;
8. Books;
9. Stationery and Office Products;
10. Computers and Electronics;
11. Software;
12. Health and Beauty Products;
13. Toys and Games.
If Amazon sellers are considering selling Blu ray discs, DVDs or any video plan, they need to pass the approval of Amazon Australia.
For the specific products mentioned above, such asbabyorcosmetologyProductsfamilyandoutdoorsProductshealthyandPersonal careProducts or any other products may also need to be approved by Amazon Australia.
To learn more about AmazonAustraliaThe seller can visit Amazon Australia for the terms and conditions of sales.
IIHow to price the product?
After Amazon sellers determine the product category they choose, one of the most important things is to price the product.
Please remember that when the seller sets the price for the products in Amazon Australia, it also needs to consider other costs, such as Amazon's fees, freight and the actual cost of the products. The seller may also have to pay GST, depending on where the product is shipped.
10% of GST or other import costs also need to be included in the product pricing to achieve a substantial profit margin. According to Leelinesourcing, low-cost products have a good market in Australia, and Amazon sellers should try to keep their prices low.
Here are some key factors that can help Amazon sellers price their products.
1. What is the seller's sales cost and Amazon's expense?
Like many other online platforms, selling on Amazon also costs money. Therefore, this is one of the most important factors to consider when pricing products. In addition to the costs related to returns, the seller also needs to consider the cost of customer returns。
2. Competitive analysis
According to Blue Ocean Yiguan,One of the best ways to set product prices is to check the price points of competitors.
3. Adaptability
Adaptability isAmazonNecessary conditions for products in Australia. According to the ranking of products in Amazon search, constantly change the product price point. This is necessary because the prices of other sellers will also keep up with the competitive trend.
(Polly ZhangNew media of cross-border e-commerce - Blue Ocean Yiguan website domain news) connects with high-quality resources of cross-border e-commerce.Wal Mart, Coupang、Wayfair 、Mercado Libre and other platforms settled,Brand copywriting planning, network wide promotion, e-commerce training, incubation and other services, please contact us. No unauthorizedRewriting, reprinting, copying, clipping and editingIn whole or in part.