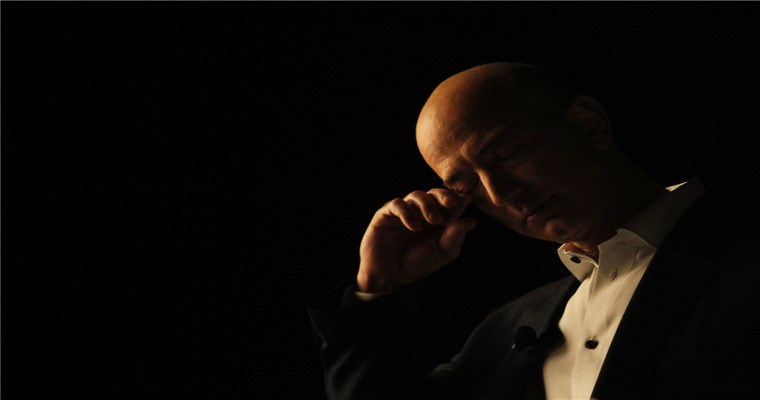 As we all know, many domestic sellers who operate Amazon stores will encounter a problem, which is account association.
On the Amazon platform, once the third-party seller's account is officially determined to be associated with the account, the possibility of successful appeal is very small, so many sellers complain incessantly.
So, does Shopee have an account association?
According to relevant Shope policies, sellers can only use one set of company information to register one account.
Nowadays, many domestic sellers use store group operation in the way of store operation. However, once the platform finds that the seller has multiple stores at the same time, it will also be judged as store association.
In other words, like Amazon, Shopee will also face the penalty of closing the store if the seller's account is associated.
Of course, this is also related to the growing size of Shopee. For the benefit of all sellers of the platform, it has adopted a platform policy similar to that of other e-commerce platforms.
In addition, like Amazon, Shopee will also judge whether a seller has multiple accounts based on the laptop, IP address, registered address and other information used by the seller during registration or operation.
ShopeeHow to avoid being judged as account related by the platform when the seller has multiple accounts?
For the seller, the most safe thing is that when using Shopee, each account should use a computer, an IP, and sell products different from other accounts.
In addition, the seller should also pay attention to the following points:
oneDo not use the same payment account. If different Shopee accounts are bound to one payment account, it is judged that account association is a high probability event.
twoWhen registering different accounts, the registration information of each account should be saved to avoid duplication of data or login passwords.
threeWhen filling in the domestic return address, the seller must pay attention. If the return address of different stores is consistent, there is also a suspicion that the account is related.
fourWhen different stores sell products at the sales office, avoid the consistency of the pictures and descriptions on the product details page. If conditions permit, different products can be sold under different accounts.
In general, as long as the seller pays attention to these problems in the operation process, it can also effectively avoid being judged as account related by the Shope official.
(New media of cross-border e-commerce - blue ocean Yiguan website domain news).Coupang、Wayfair、Mercado Libre and other platforms settled,Brand copywriting planning, network wide promotion, e-commerce training, incubation and other services, please contact us. No unauthorizedRewriting, reprinting, copying, clipping and editingIn whole or in part.