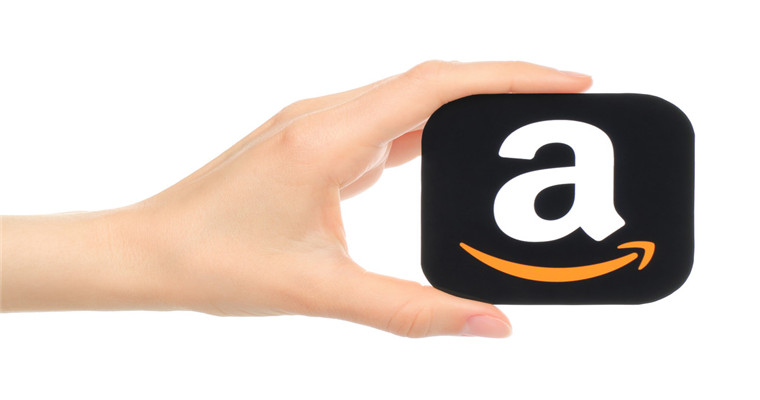 DEWALTHome DepotLowe'sAmazonAnd other platforms. according toCPSCThe earphones are made in China and have been recalled recently due to the risk of fire and burns. The number of recalled earphones exceeds 300000.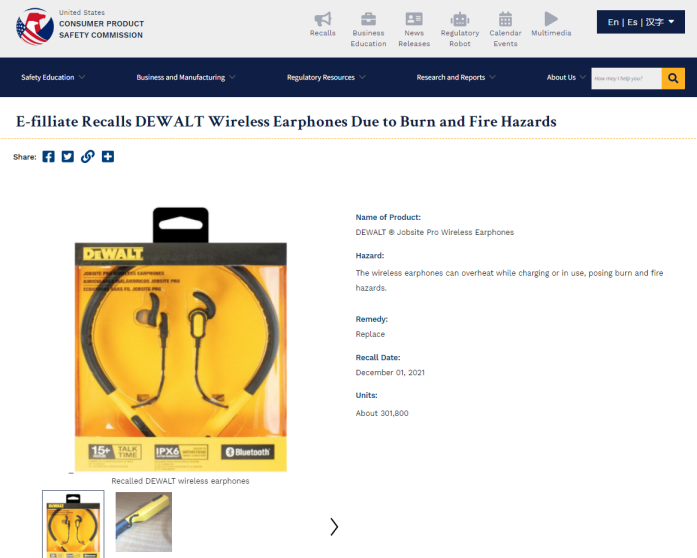 I61 reports showed that the headset was overheated during use
Blue Ocean Yiguan has learned that,61 reports show this headset(DeWalt Jobsite Pro Wireless Earphones)Overheating during charging or use may cause burns and fire hazards. In the United StatesMore than 300000 (301800) sold nationwideWireless headsetThey were recalled.
E-fill, a California based company, issued a recall notice after receiving 61 reports of overheating earphones. According to the Consumer Product Safety Commission(CPSC)Data, including5 products on fireReports4 products cause minor burnsReport of.
IIHome Depot, Lloyd's and Amazon all have the headset
The price of the headset is about $60. From December 2019 to July 2021Home Depot, Lloyd'sAnd other stores and hardware stores throughout the country. Consumers can also visit Cyberguys Com websiteAmazonAnd other e-commerce platforms.
From December 1, 2021, this headset will be recalled by CPSC with the recall code of 22-023.
The recalled products can be recalled through the manufacturing code and wired earphones at the junction of black and yellowTo identify. The production number of the product affected by the recall is:D4 1910、D4 1912、D4 2003、D4 2004、D4 2006、D4 2009、D4 2011、D4 2012、D4 2101、D4 2103、D4 2104。
The manufacturing code is on the left of the headphone cable. If the consumer finds that the product does not have a manufacturing code, the headphone is also a recalled product.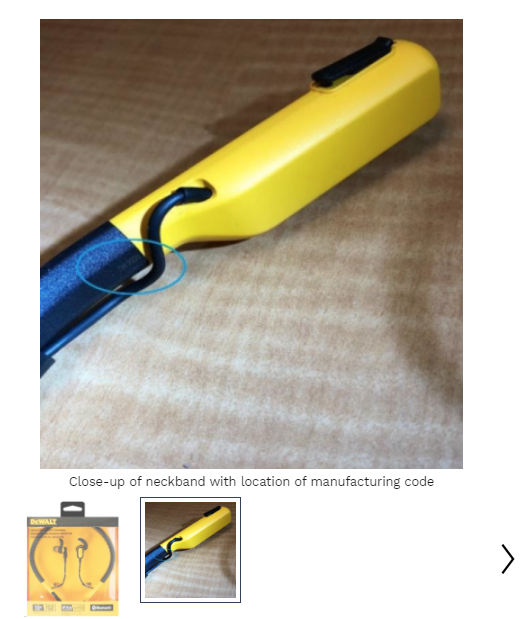 The Consumer Product Safety Commission called on consumers to "immediately stop using" the headset.
E-fill said in a statement on its website that if the customer's product is recalled, please stop using the wireless headset and contact E-fill to arrange for its free return.According to Blue Ocean Yiguan,In this recall, consumers will get a substitute (a new pair of headphones) for free.
According to Gizmodo, the Consumer Product Safety Commission of the United States only regarded E-fill as the company behind the recall. For some unknown reason, DeWalt's website did not indicate the recall. It is speculated that DeWalt authorized its brand name to other sellers to manufacture these earphones, butDeWalt, maybeIt has nothing to do with production.
(Polly ZhangNew media of cross-border e-commerce - Blue Ocean Yiguan website domain news) connects with high-quality resources of cross-border e-commerce.Wal Mart, Coupang、Wayfair 、Mercado Libre and other platforms settled,Brand copywriting planning, network wide promotion, e-commerce training, incubation and other services, please contact us. No unauthorizedRewriting, reprinting, copying, clipping and editingIn whole or in part.